Our services are designed to
help businesses of all sizes

and types

overcome

their unique

problems
Our main focus is on custom cloud and mobile application development, WordPress and WooCommerce solutions, digital design including UI, UX and brand identity. Our services also include digital marketing and various consulting services.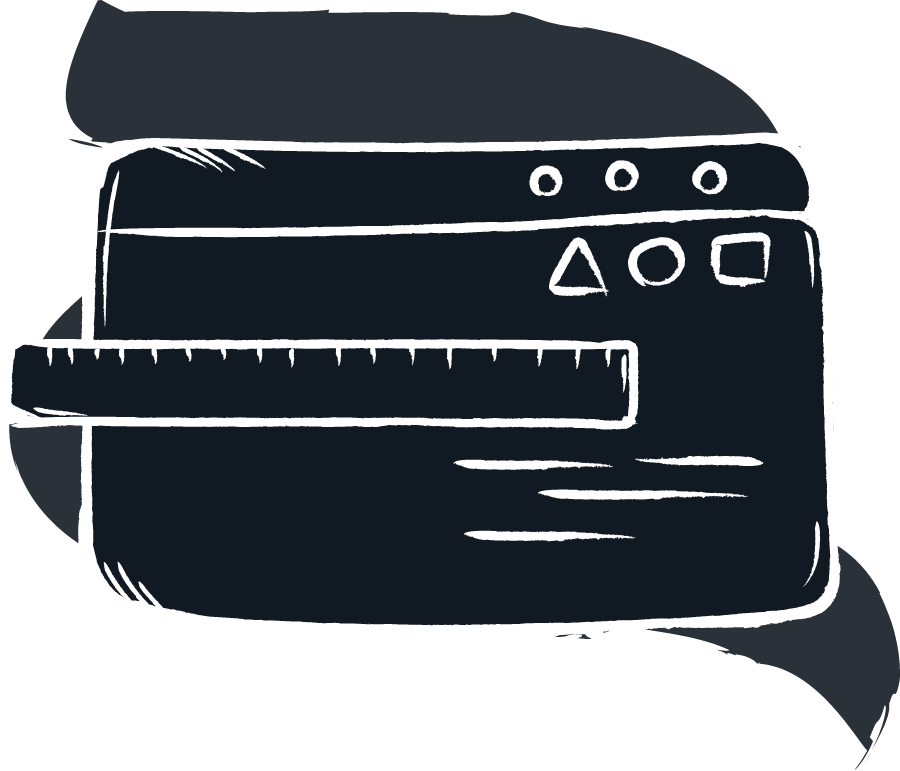 We prioritize your goals and work closely with you to develop mobile or cloud applications that meet your unique requirements. Through in-depth discussions and collaboration, we gain a comprehensive understanding of your vision and with this shared understanding, we use our technical expertise to create customized solutions that perfectly match your objectives.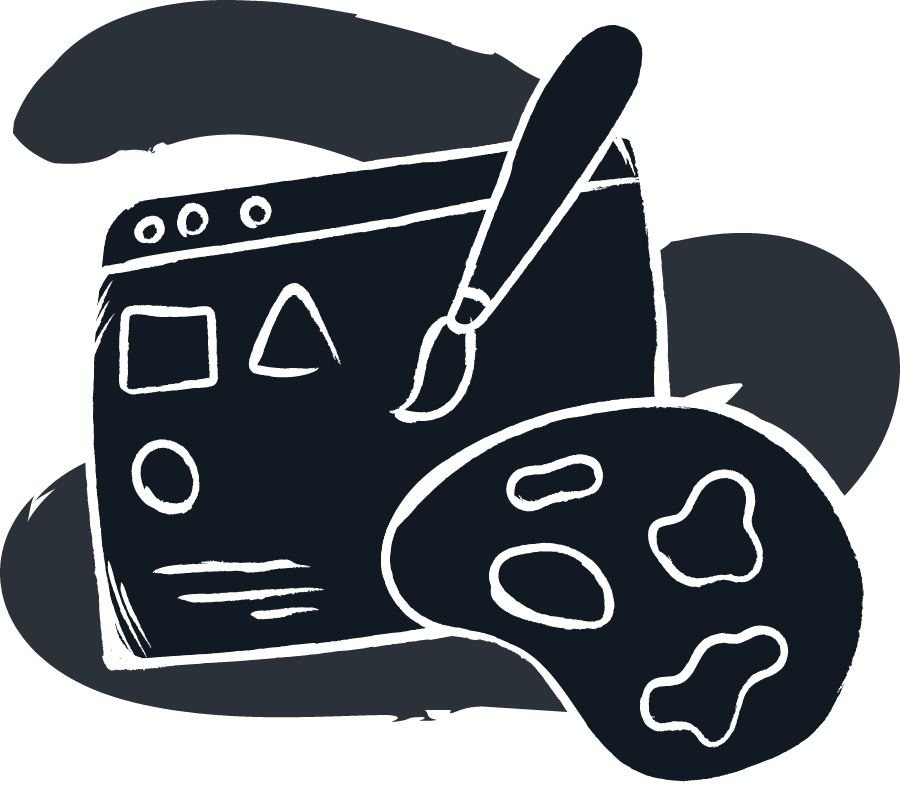 Our team of talented designers combines precision and creativity to deliver visually stunning and user-centric designs that elevate your brand. From crafting seamless user interfaces (UI) to creating immersive user experiences (UX) and establishing a strong brand identity.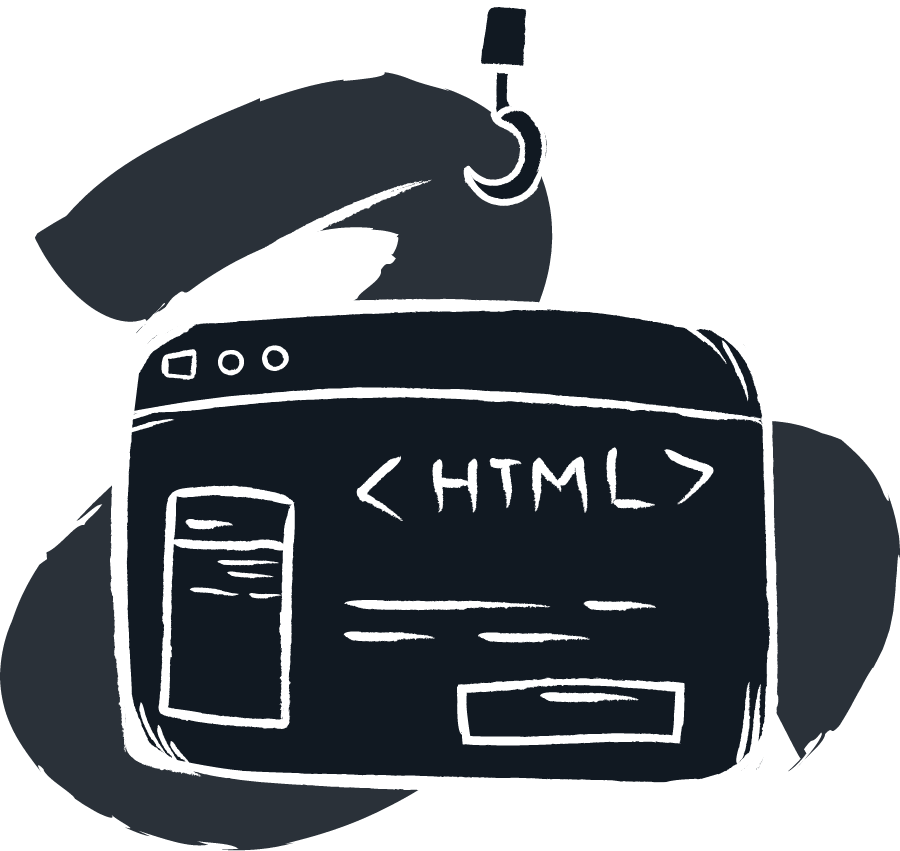 With more than 15 years of experience, we specialize in WordPress and WooCommerce development services that enable businesses of all sizes to achieve their online goals. From custom website design to e-commerce solutions that drive sales.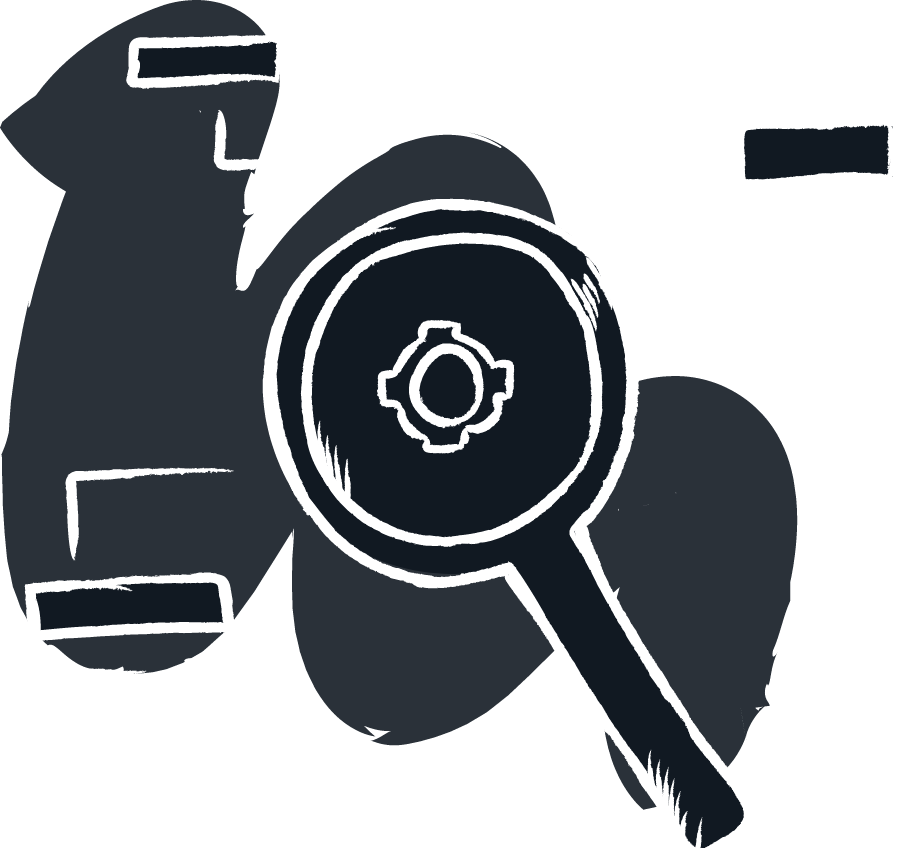 We believe that design, technology, and marketing are all integral components of a successful digital strategy. That's why we offer comprehensive consulting and IT recruitment services that cover all of these areas and more.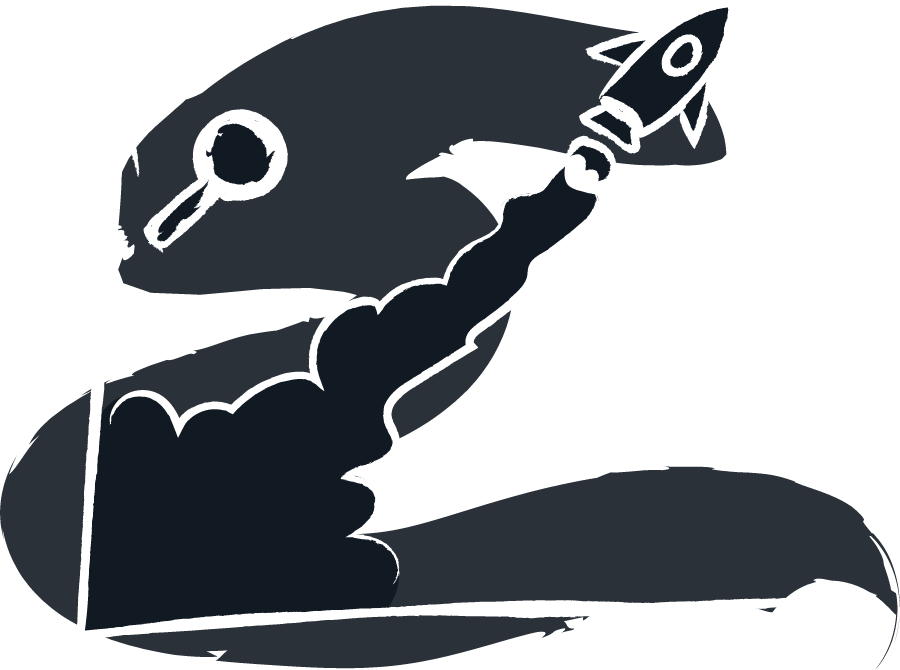 We're obsessed with exploring the latest technologies and pushing the boundaries of what's possible. With focus on cutting-edge tools like machine learning, chat GPT, and AR/VR, we're constantly experimenting and looking for new ways to create innovative solutions for our clients.
By experimenting with new ideas and approaches, we're able to stay at the forefront of innovation and deliver even more services to our clients in the future.
We strive for excellence in everything we do, going above and beyond to deliver exceptional outcomes for our clients.