We take a comprehensive approach to development using WordPress and WooCommerce, focusing on user experience, security, and scalability to ensure that your website or online store is optimized for success. With our help, you can transform your online presence and achieve your business objectives with ease.
WordPress
WordPress allows even a non-technical users to easily create and manage their website content.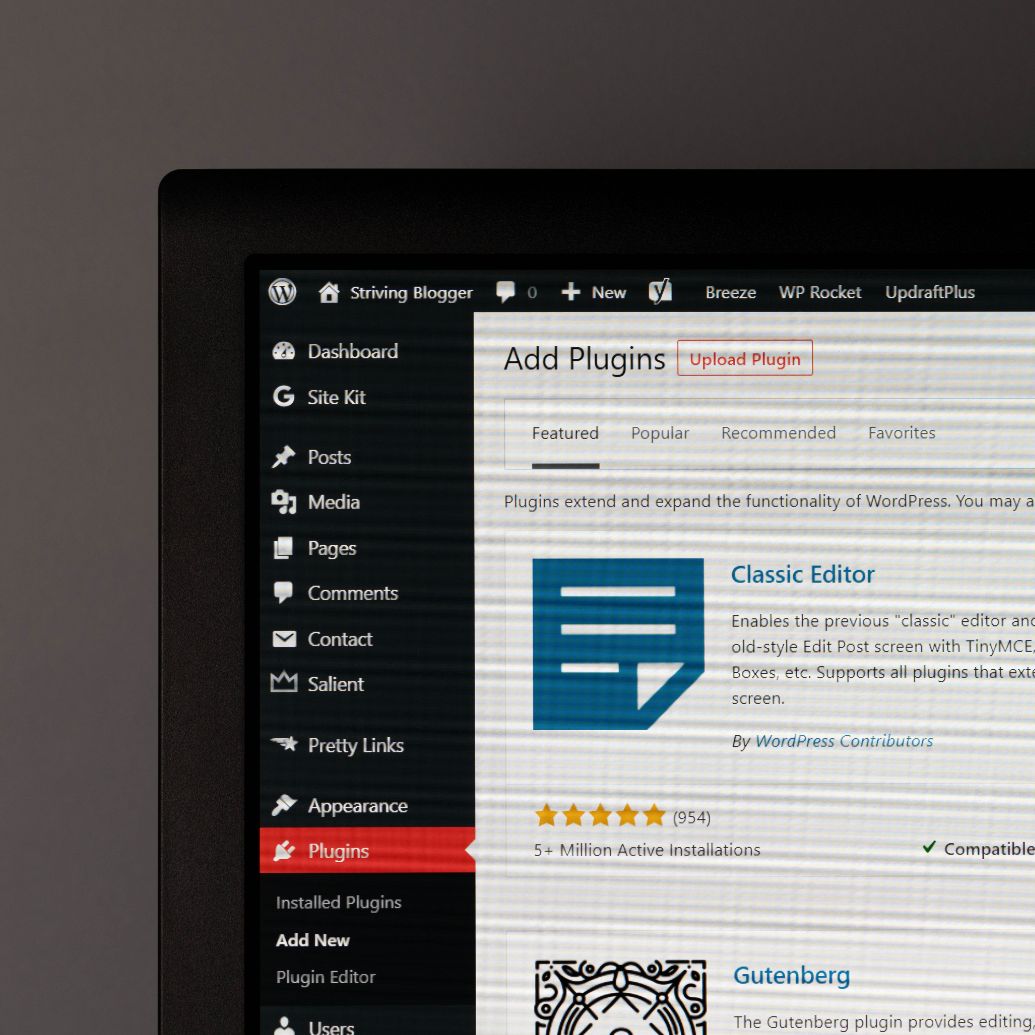 WordPress is a powerful and versatile content management system that can be used to create a variety of websites, from blogs and portfolios to company presentations. It offers numerous advantages over other platforms, including high performance, security, on-the-fly management capabilities, clear media galleries and simplicity of use.
What's more? When creating a WordPress website we utilize ready-made responsive designs so your competition won't have the same look as you. Additionally, mobile optimization is included in every package for maximum reachability!
Check out our latest case studies for examples of WordPress websites.
Woocommerce
WooCommerce is a great tool for businesses, for selling goods or services
WooCommerce is a powerful ecommerce solution that offers businesses of all sizes the opportunity to easily manage and sell their products online. With WooCommerce, you can create an online store with thousands of products in any language, color or size without any obstacle.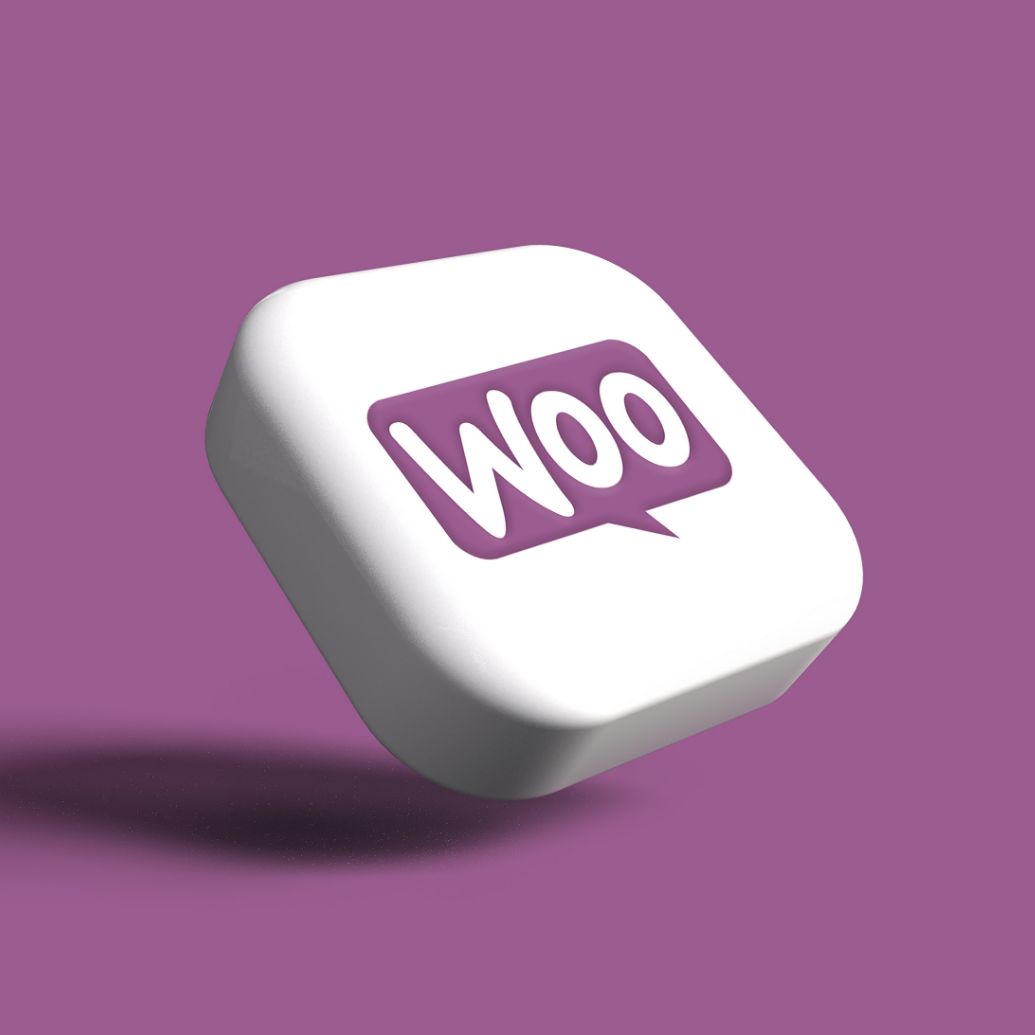 It provides warehouse management tools, invoicing capabilities, various shipping methods and a wide range of payment gateways for your customers' convenience.
Moreover, modern technologies such as Luigi's Box, ElasticSeach and Order offloading can be utilized to further enhance WooCoomerce's features and synchronize it with your warehouse using REST API for maximum efficiency.
This way, you can sell your products on open-source system that can handle large amounts of data.
Check out our latest case studies for examples of WooCommerce websites.
Tailor-made customizations
Be smart, and give your customers a better start.
Customizing and extending the functionality of your website is a great way to give your customers an enhanced experience. With modern solutions, you can connect any API or web service with your internal system to offer more services that will attract and retain customers.
You can write leads into your business contact database, update inventories in real time, allow customers to track production processes for their products or verify eligibility to buy on devices – all tasks that can be automated with modern solutions.
By customizing and extending website functionality, you are taking advantage of powerful tools that will increase customer satisfaction while improving efficiency at the same time.
We are working with the most advanced technologies
on the market
Google Cloud Platform
Adobe Creative Cloud
Atlassian Jira
Bitbucket
Digital Ocean
Amazon Web Services
Hubspot
ActiveCampaign
SalesForce