We are helping our clients shape their digital future, adding aesthetics to their digital products, assisting them in creating powerfull brands and effectlively spending their marketing budgets and helping them find the right people for the job.
We are mainly focusing on
We provide our expertise in these service areas
Design – UI, UX, Branding
Project management – Web & Mobile developers, IT Consulting, auditing & recruitment
Marketing and communication – Mutli & Omni-channel marketing, Automation (SalesForce, Microsoft)
Security and Compliance experts – END Point, CyberSec / PenTest Consultants, ISO 27K, GxP
Visual Design
for Mobile

& Web
Art Direction
Senior Designers with multiple years of experience, or Junior Designers
Experience with clients from various industries
350+
Successfull Projects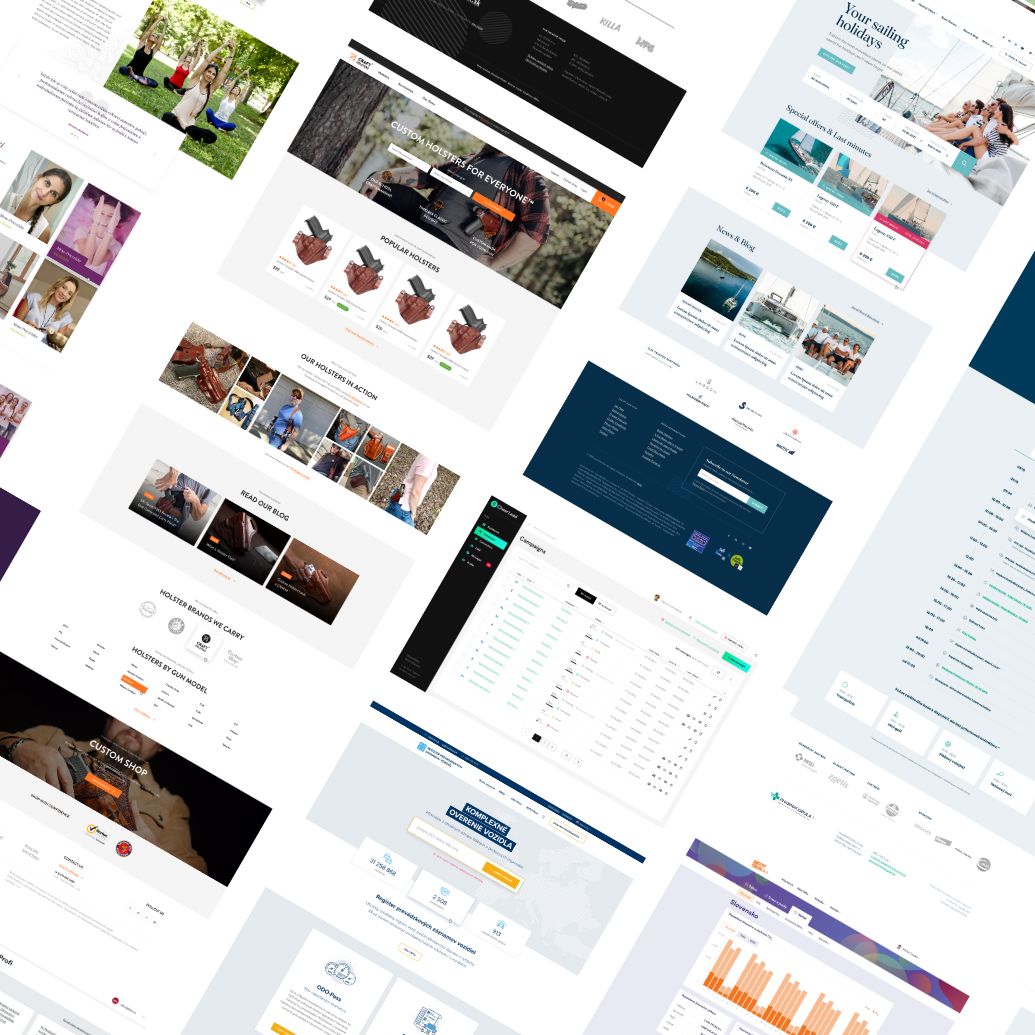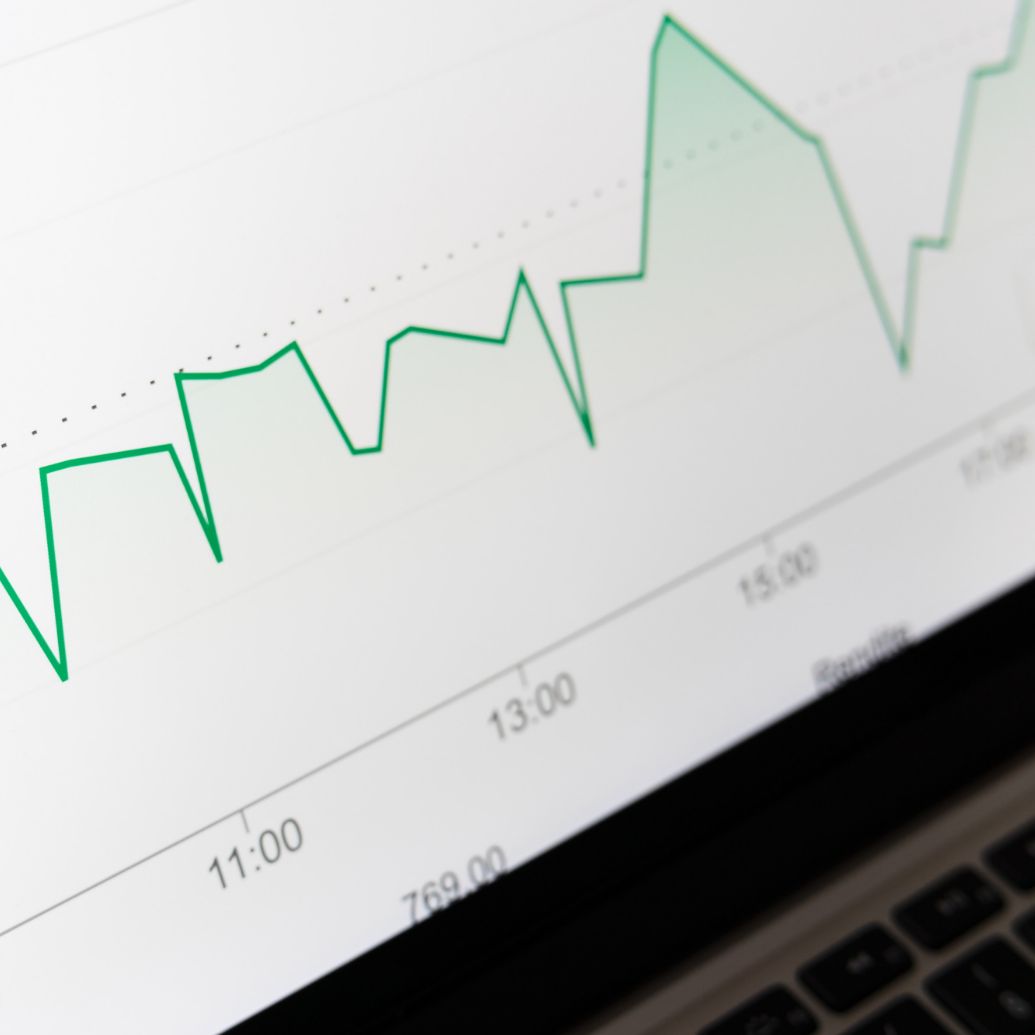 Project management, Web & Mobile development
Harnessing the power of javascript technologies
Native and hybrid App development
Reactive frontend interfaces
Git powered with automatic deployment
AR & VR experience
B2B & B2C Marketing
We can be your advisory board in various marketing activities:
Social media marketing
Performance marketing
Brand building strategy
Marketing strategy
Social media access auditing
Gogole certifications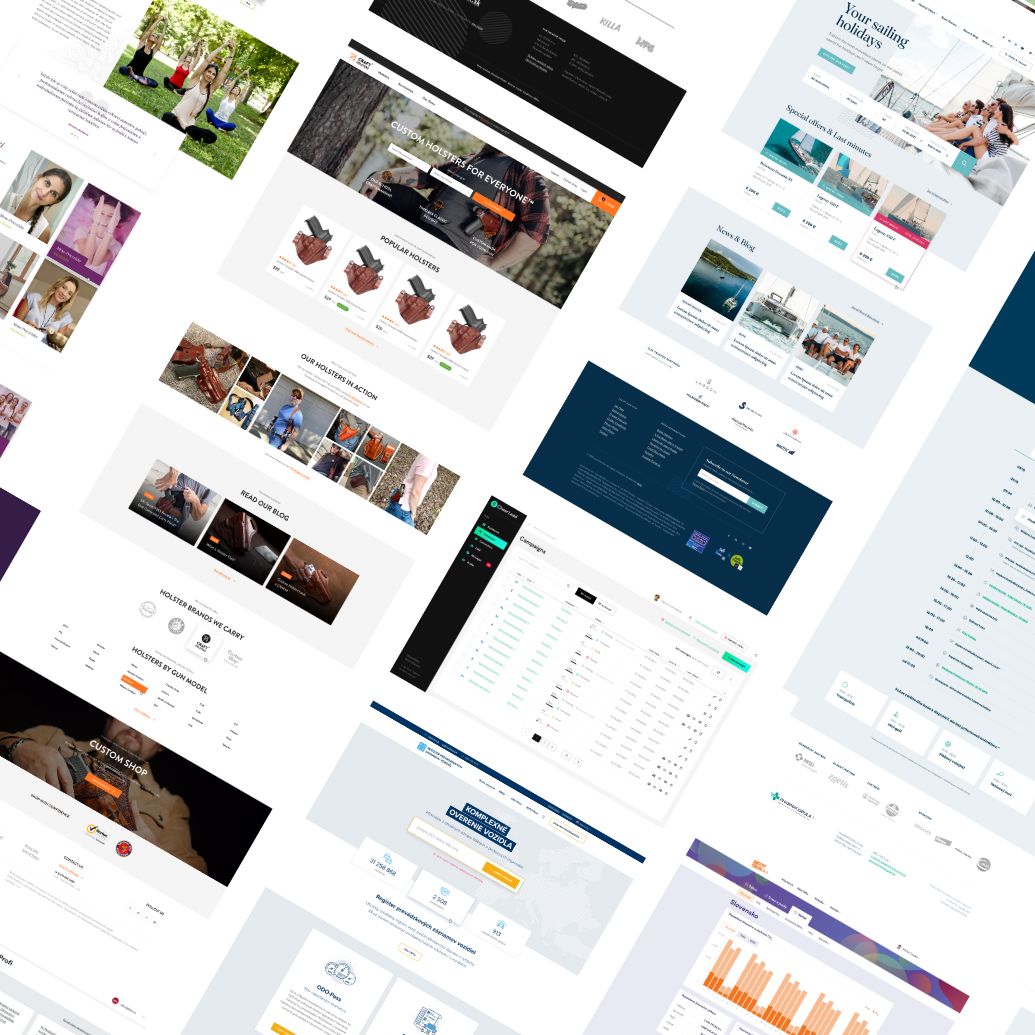 Cyber Security
As cyber threats continue to grow in volume and intensity, companies need top-tier cyber security talent to successfully fend off these attacks. With us companies can address the shortage of experienced security professionals on both "technical and non technical" levels.
Usual roles we fill
Security Analyst
Data Loss Prevention (DLP)
Compliance Manager (GRC)
Security
Application Security (AppSec)
Endpoint
DevSecOps
Security Architect
Penetration Tester
Digital Forensics and Incident Response
We are working with the most advanced technologies
on the market
Google Cloud Platform
Adobe Creative Cloud
Atlassian Jira
Bitbucket
Digital Ocean
Amazon Web Services
Hubspot
ActiveCampaign
SalesForce