We are sure, that you know, that marketing serves as a catalyst for business growth and success by creating meaningful connections between companies and their target audience, helping them thrive in a competitive market. In other words, let's get the word out about your company and your products and make you successful.
In marketing services
we focus on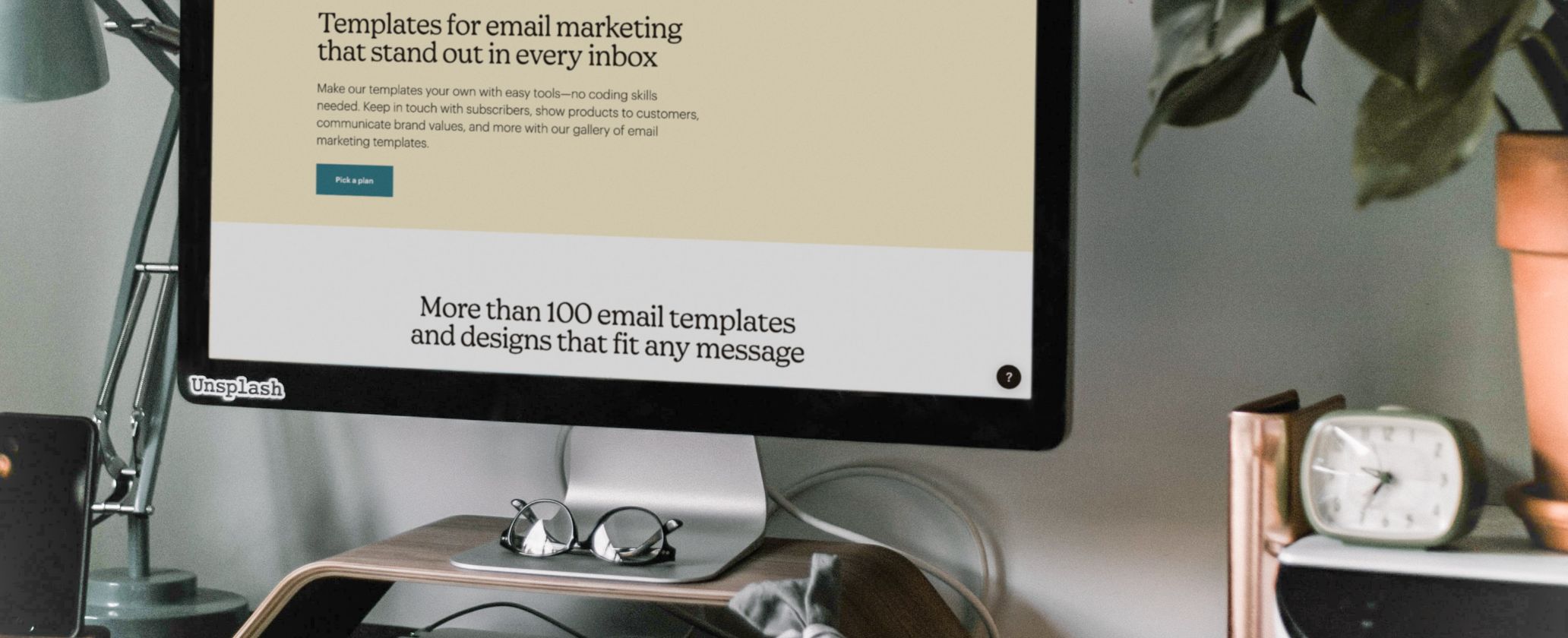 Branding
From small decisions to eye-catching visuals
Brand building is a process that goes beyond the mere creation of logos, colors and fonts. A successful brand requires careful strategic planning to establish its identity, followed by an effective promotional campaign to ensure its visibility. To ensure that the brand resonates with consumers, each element must be carefully crafted to reflect the company's values.
The process of building a brand is much like creating a delicious recipe. It begins with carefully selecting the key ingredients, which can be thought of as the visual identity of your business. Whether you are attempting to create something sweet or savory, light or hearty, these seemingly small decisions will have a big impact on the overall result.
In the process of brand building, we focus on the following areas:
brand goals
ideal client (ideal client, persona)
brand purpose
brand values
brand personality
brand messaging & tone of voice
brand experience
visual identity (brand visual identity)
Brand building answers the question
"Who are you?"
Creating a powerful and reliable brand is essential for the long-term success of any business or organization. It involves establishing a unique identity that speaks to the core values of your target market, crafting eye-catching visuals and conveying particular sets of values, beliefs, and principles associated with the product or service they offer.
A strong brand image enables companies to draw in their target customer base as people seek out values within products and services that they can identify with and endorse. Furthermore, it allows individuals to express their attitudes and principles while crafting a desirable impression of themselves in the eyes of others.
Advertising campaigns
Making your mark – the power of brand promotion
Advertising campaigns are an effective way of boosting a brand's visibility and presence among its target audience. By combining branding with marketing, a brand can craft a narrative that resonates with its desired customers. A successful advertising campaign may focus on the promotion of a single product or service, the launch of new products, or the use of more sustainable materials in production.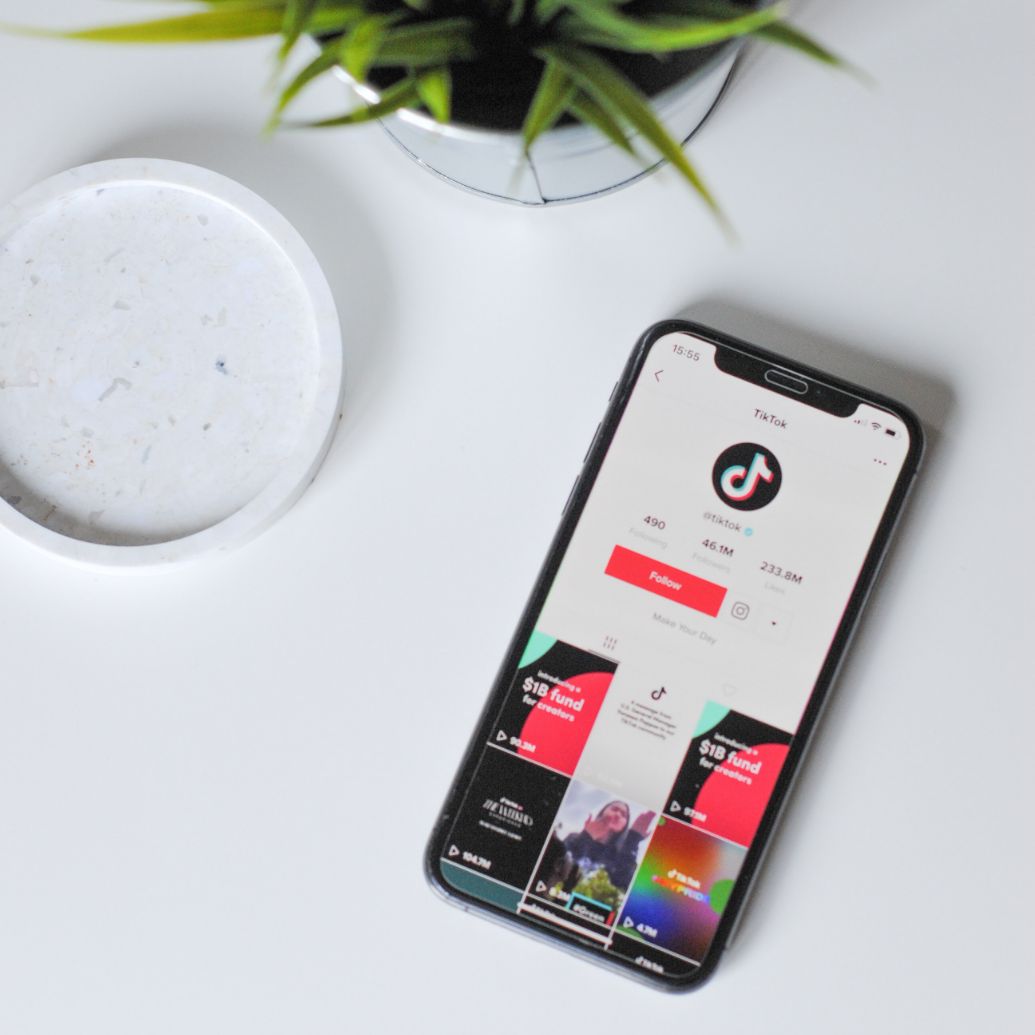 The type of content and channels used to run the campaign will depend largely on the brand, what is being offered, and who it is being offered to. For example, video campaigns on social media may be used to target younger demographics while print ads in magazines may work better with older audiences. It is important to carefully choose the right mix of content and delivery method for maximum impact.
It is also necessary to plan for the duration of each advertising campaign as well as set clear goals and metrics for success beforehand. This will help in accurately measuring results after the conclusion of the campaign.
Performance campaigns
Measure, track and optimize to succeed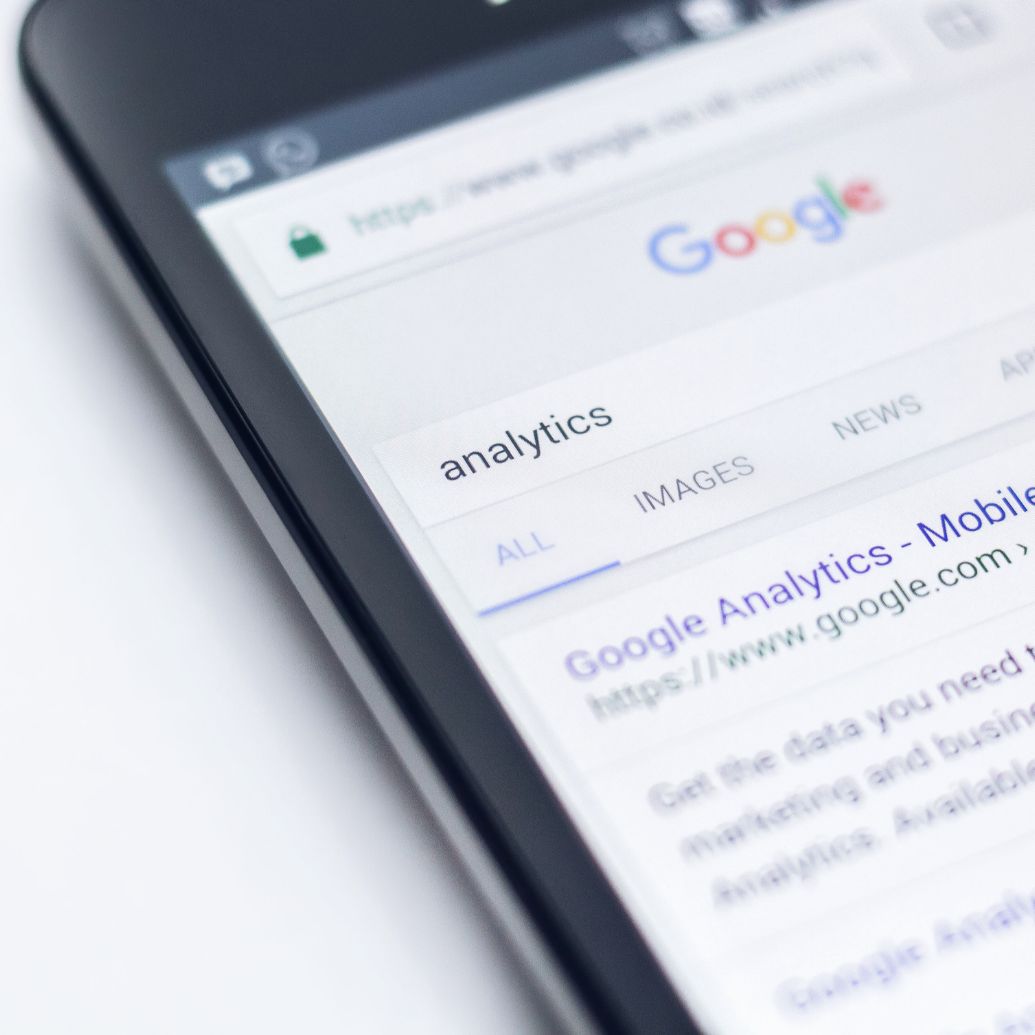 Performance campaigns are quickly becoming one of the most popular methods of marketing, especially amongst digital marketers. They allow marketers to target their desired customers with precision and measure their results in real time.
With performance campaigns, brands have a range of options to choose from including search campaigns on Google, display ads on Google, sponsored posts or stories on Facebook and Instagram, Gmail ads and Shopping campaigns for products.
The advantage of performance campaigns is that they make it easy for brands to test, track and optimize their efforts in order to achieve maximum results. With insights into the customer journey, marketers can identify the best channels and strategies to focus on for further success – ultimately driving sales and increasing ROI.
Content marketing
Share valuable information to boost your audience engagement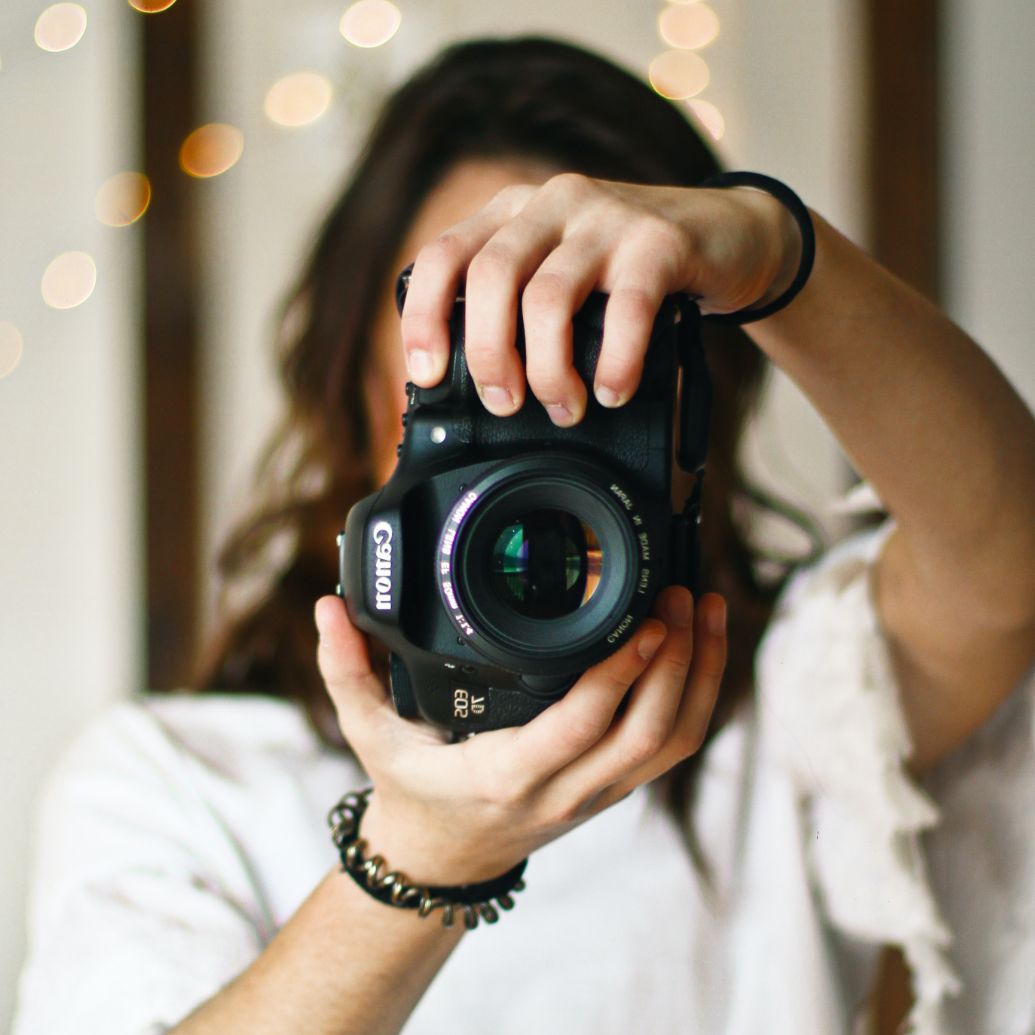 Content marketing is an essential part of any successful marketing strategy. It is a way to reach out to potential customers and build relationships with them by providing them with valuable information that can help solve their problems. Content marketing also allows you to create brand awareness, establish trust, and increase engagement with your audience. By creating content that resonates with your target audience, you can drive traffic to your website and ultimately convert those visitors into paying customers.
Content marketing strategies include blogging, social media posts, videos, podcasts, infographics and more – all of which are designed to engage users in meaningful ways. With the right content strategy in place, businesses can gain visibility online while also building strong customer relationships for long-term success.
Podcasts
From small business tips to niche ideas
Podcasts are an increasingly popular form of content and by incorporating them into your marketing strategy, you can tap into the growing popularity of audio content consumption and leverage its numerous benefits.
We proudly present our in-house podcast studio
We are working with the most advanced technologies
on the market
Google Cloud Platform
Adobe Creative Cloud
Atlassian Jira
Bitbucket
Digital Ocean
Amazon Web Services
Hubspot
ActiveCampaign
SalesForce