Rapid advancements in information technologies are transforming data processing and automation, making cost-effective solutions accessible across various industry sectors. We understand the challenges businesses face in meeting customer expectations for faster and higher quality services.
To stand out from the competition, it's crucial to go beyond pre-packaged solutions and deliver exceptional products and services that exceed customer expectations. While "boxed" solutions can streamline processes initially, there comes a point where customization is necessary to align with your internal operations.
Mobile application development
The closest you can be to customers today is through their phones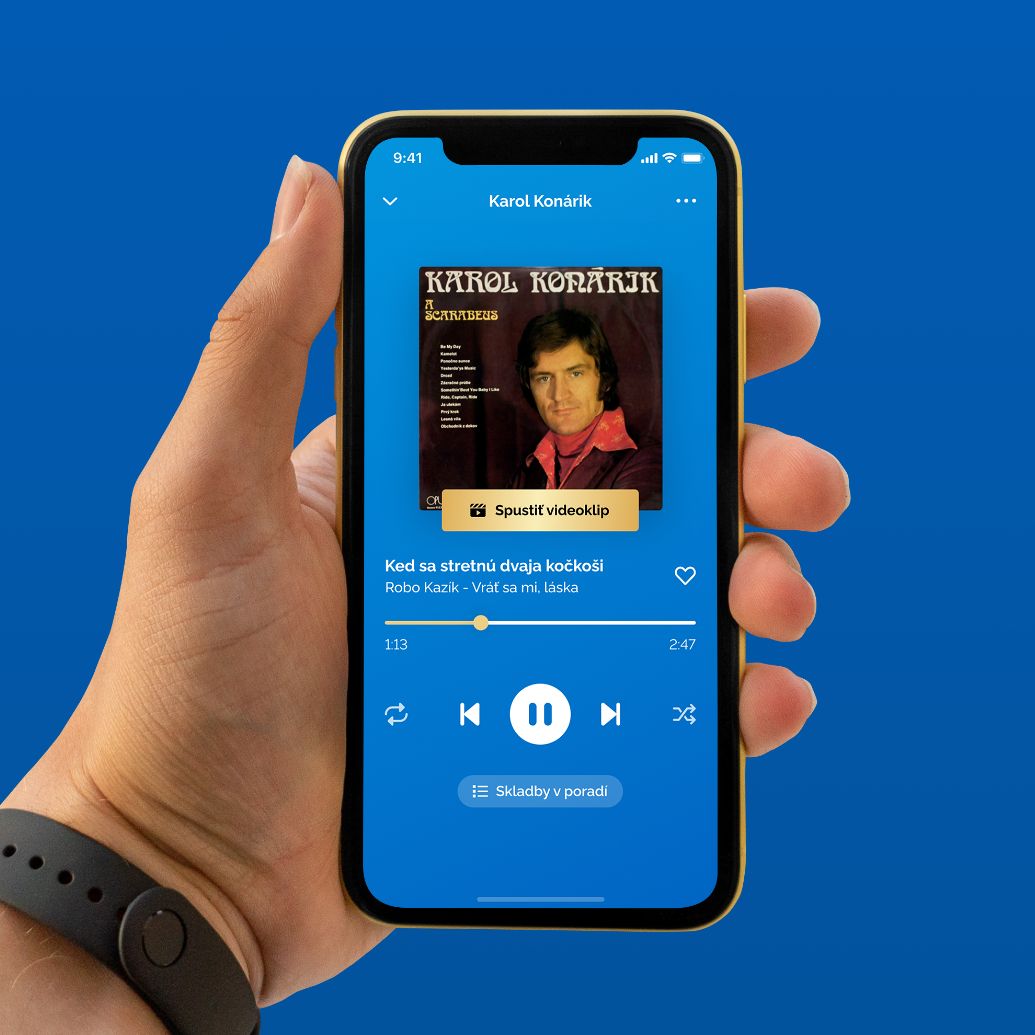 With mobile devices becoming our daily companions, the average daily usage surpassing 3 hours, it's crucial to include well-designed mobile applications in your digital portfolio.
Deploying a mobile application can simplify processes, streamline operations, reduce administrative tasks, enhance customer communication, gather valuable data, and expand your customer base. Identify processes ripe for transformation, meticulously plan their implementation, and choose the appropriate platforms for publishing your mobile application.
Check out our latest case studies for examples of mobile applications.
Web & Cloud applications
No downloads, just internet and a browser.
Web applications offer convenient access to information and data regardless of location. With just an internet connection and web browser, users can effortlessly retrieve their data from any device. Web applications offer the advantage of being hosted on remote servers, eliminating the need for complex installations or downloads on users' computers.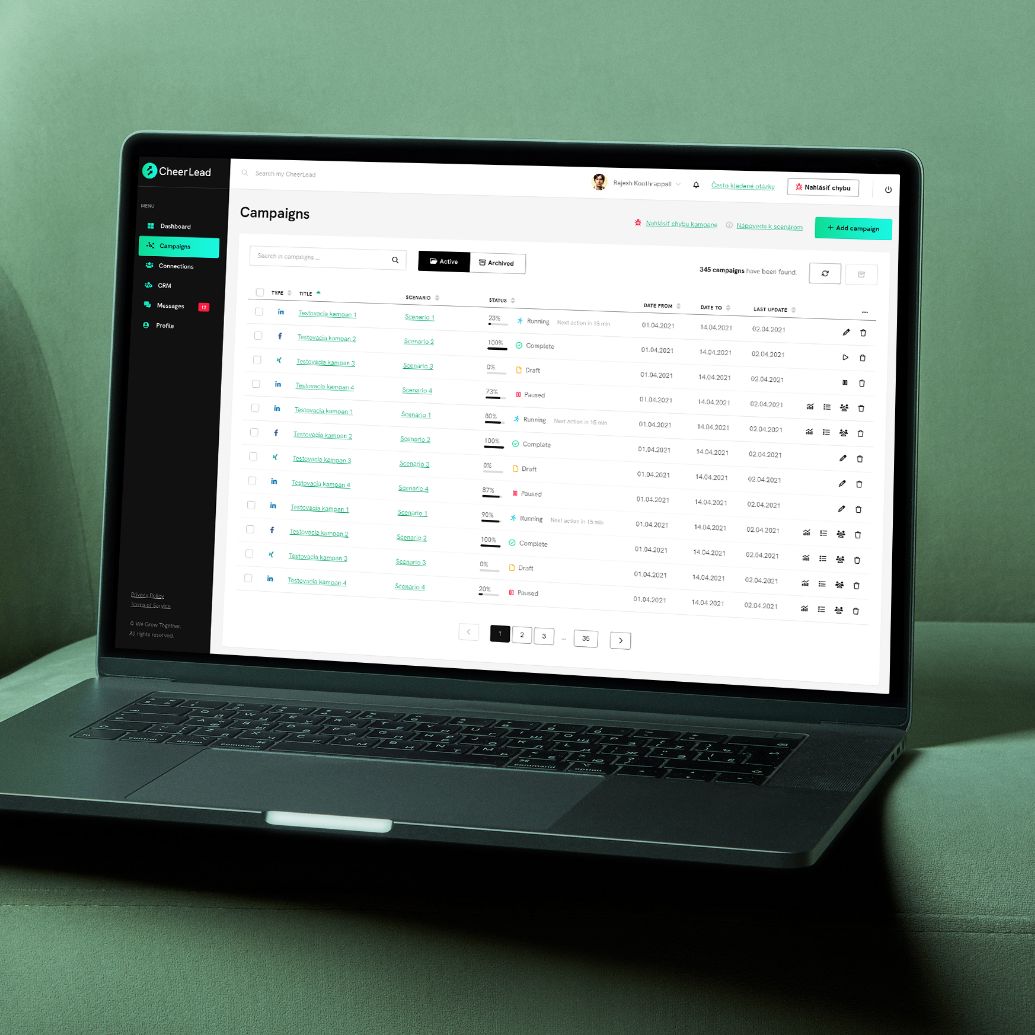 Organizations can also choose to host web applications on their own servers, providing customers with access to specific parts of the application, enhancing user-friendliness and accessibility.
Web vs. Cloud application
Web applications heavily rely on a continuous internet connection for functionality. In case of an interruption, the application becomes temporarily inaccessible. In contrast, cloud applications consist of a server and user components.
While an internet interruption may prevent the user from sending or downloading new data, existing data can still be accessed offline. This is possible because cloud applications store data on remote servers, which users can access if the data has been previously downloaded.
Check out our latest case studies for examples of web applications.
We are working with the most advanced technologies
on the market
Google Cloud Platform
Adobe Creative Cloud
Atlassian Jira
Bitbucket
Digital Ocean
Amazon Web Services
Hubspot
ActiveCampaign
SalesForce