When we work on a design (websites, apps or other digital screens), we want to make sure your customers have a satisfying experience and that they understand what you are all about. We work really hard to make everything nice, simple and functional.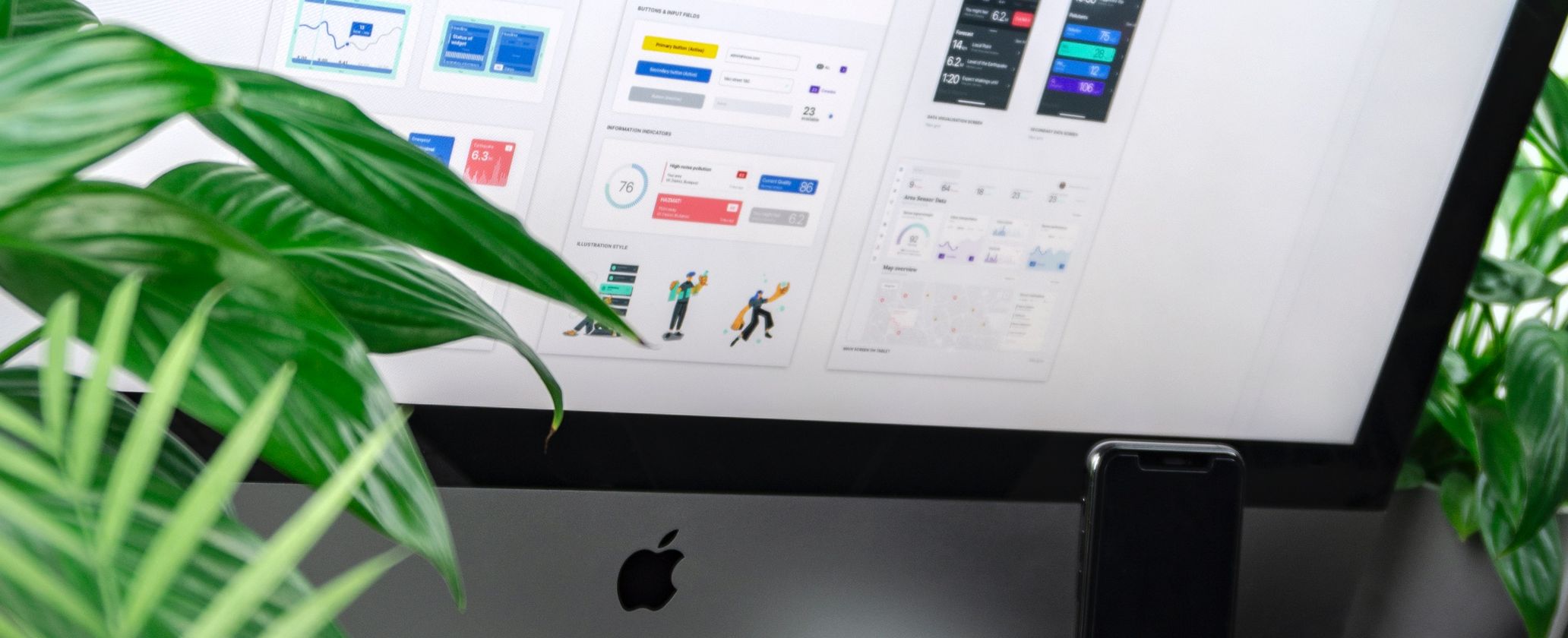 Digital product design
"Design is not just what it looks like and feels like. Design is how it works." – Steve Jobs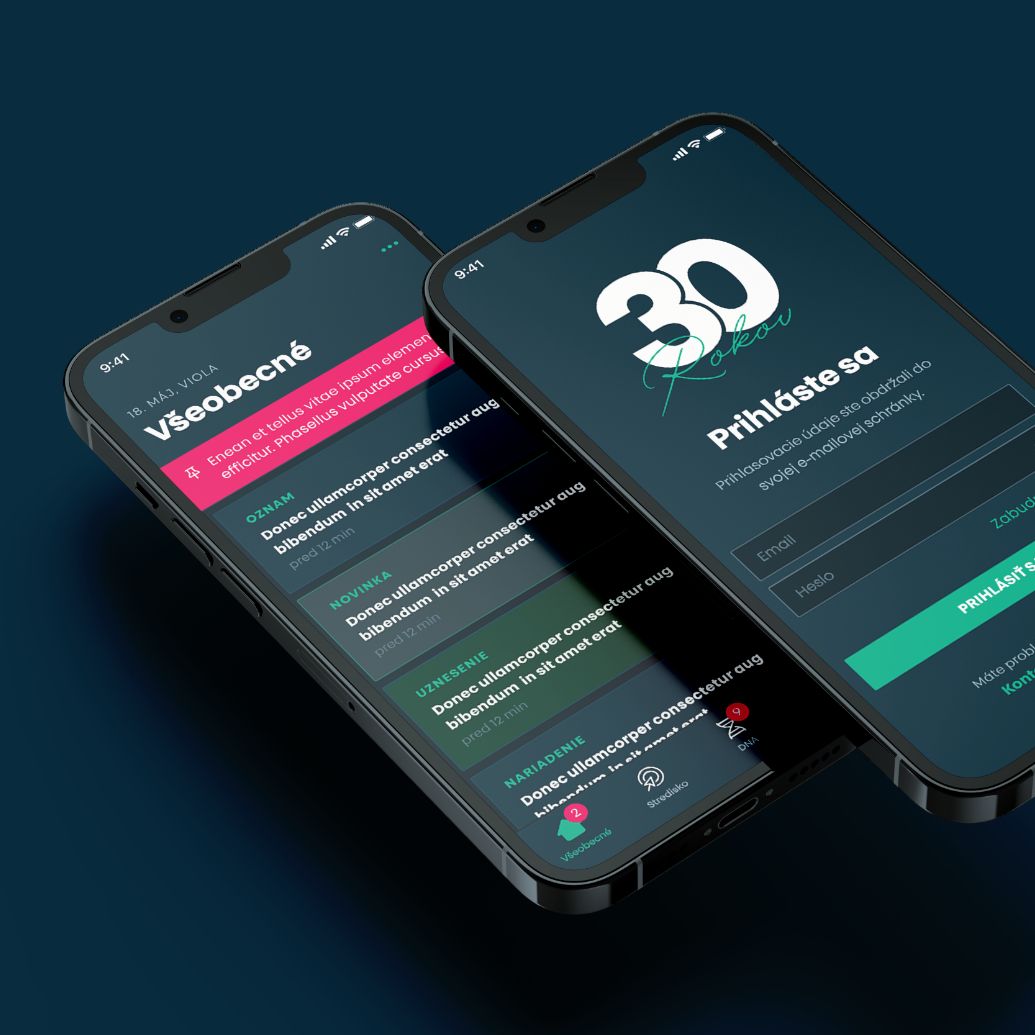 With the digital landscape constantly evolving, we understand the importance of designing products that stand out in a crowded marketplace.
Our team of detail-oriented designers approaches each project with precision and attention to detail, ensuring that every element is thoughtfully crafted and optimized for usability. We blend aesthetics with functionality, creating intuitive interfaces that engage users and enhance their overall experience.
Check out our latest case studies for examples of digital product design.
What kind of digital products do we design?
mobile applications
cloud applications
application interfaces
websites
email marketing
social media content
illustrations
User Experience and User Interface
Keep it simple yet useful.
User interface (UI) and user experience (UX) design is about making computers and phones easy and enjoyable to use.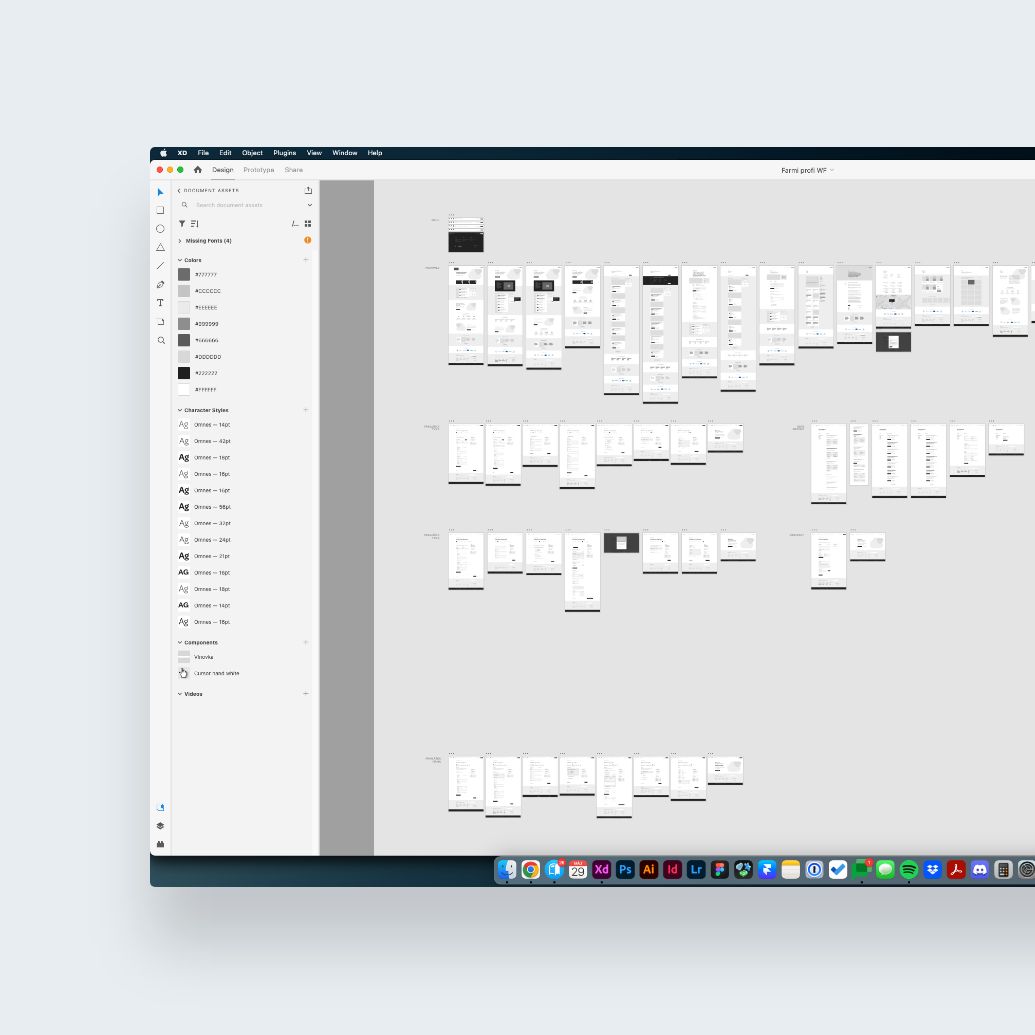 Our focus is on making this happen. We simplify and streamline the interaction between people and digital screens, making it effortless and effective. By prioritizing the user's needs and preferences, we ensure that our designs enable seamless usage, eliminating the need for users to exert excessive mental effort.
While functionality ensures that the product serves its intended purpose, visual appeal adds an extra layer of engagement and delight. We carefully consider the layout, navigation, and presentation of information to ensure that users can effortlessly interact with the product, intuitively finding what they need. In essence, our approach to UI/UX design centers around putting users at the forefront.
Check out our latest case studies for examples of UX/UI design.
Branding
Brand identity is like designing those special clothes that you can wear to show who you really are.
Branding answers the question
"How do I look?"
Just like people wear clothes to show what they like and what they are all about, we use pictures, colors, and fonts to show what you do and what you believe in. It's like a special costume that helps people recognize and remember you.
Check out our latest case studies for examples of branding.