Thanks to PHARMACOPOLA we have developed a mobile app that simplifies communication between employers and employees.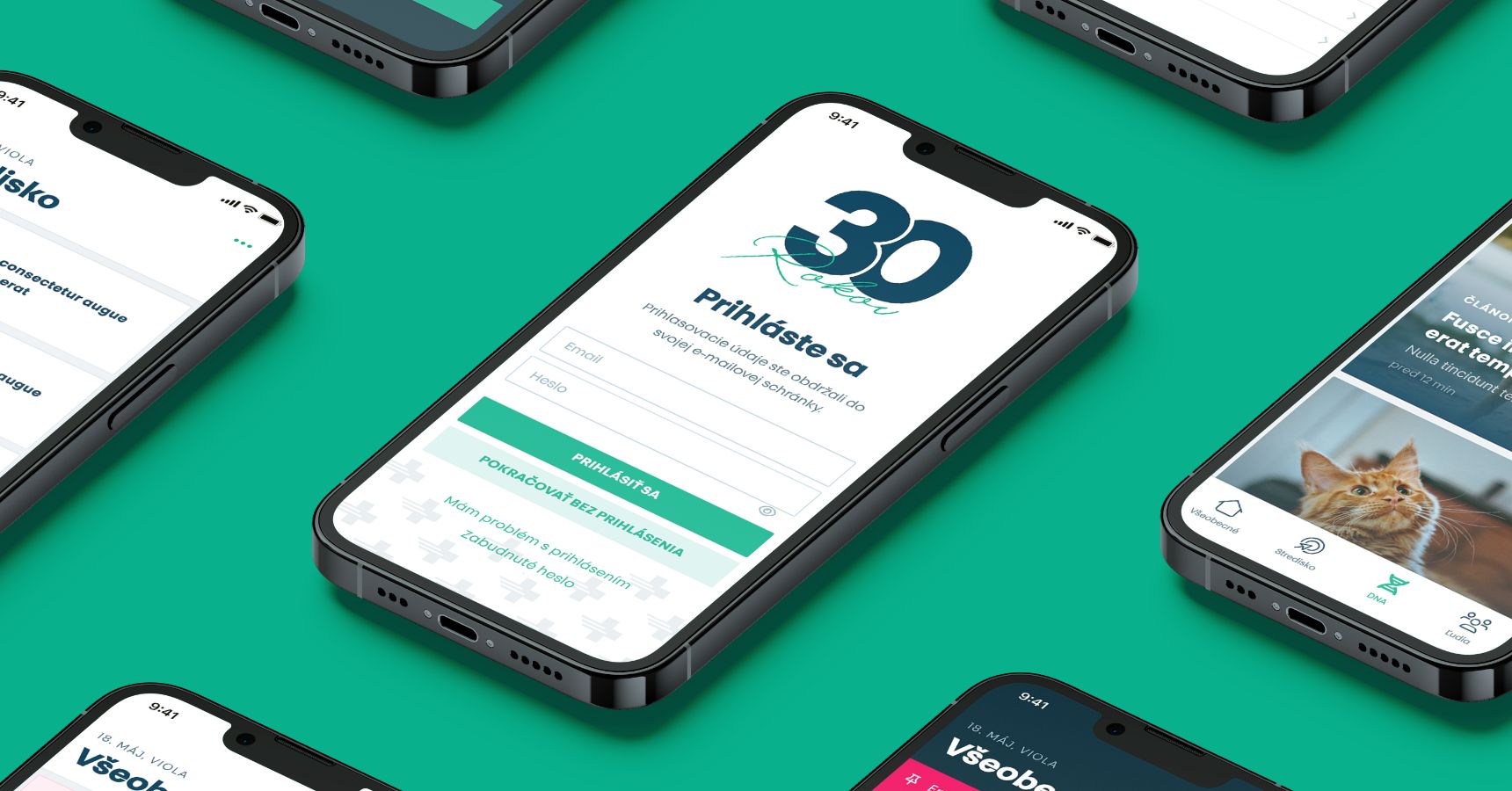 Our goal was to create a platform that streamlines communication and makes it easier for employers to connect with their workforce. The app is designed to be user-friendly and intuitive, with tons of features.
By using this app, employers can ensure that their employees are informed, engaged, and productive. We remain committed to delivering innovative solutions that improve the way businesses operate, and we are excited to see the impact this app will have on our clients' success.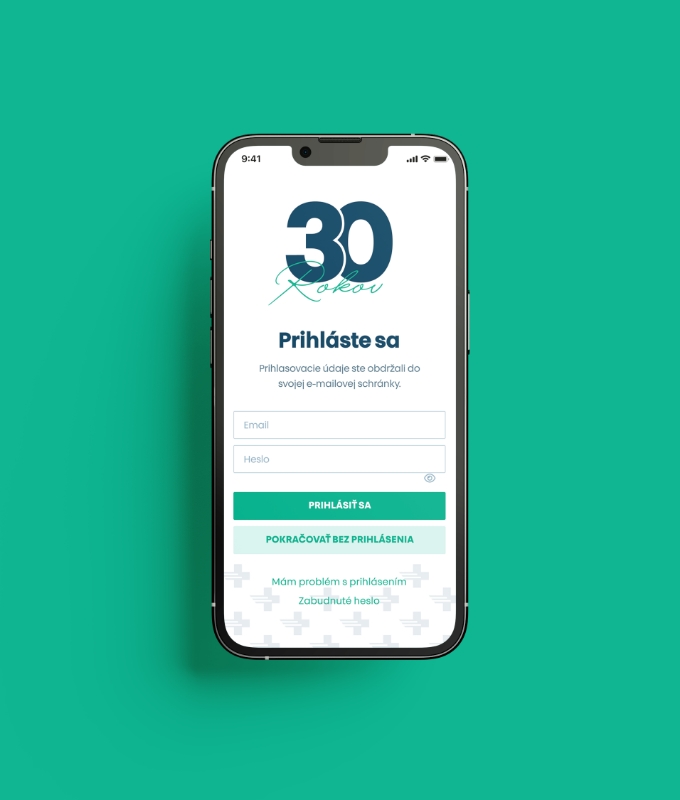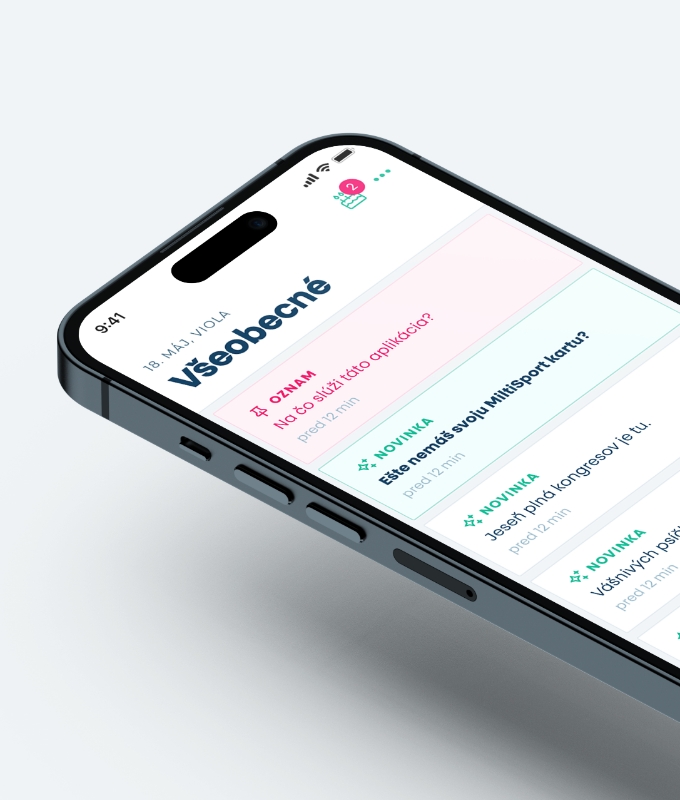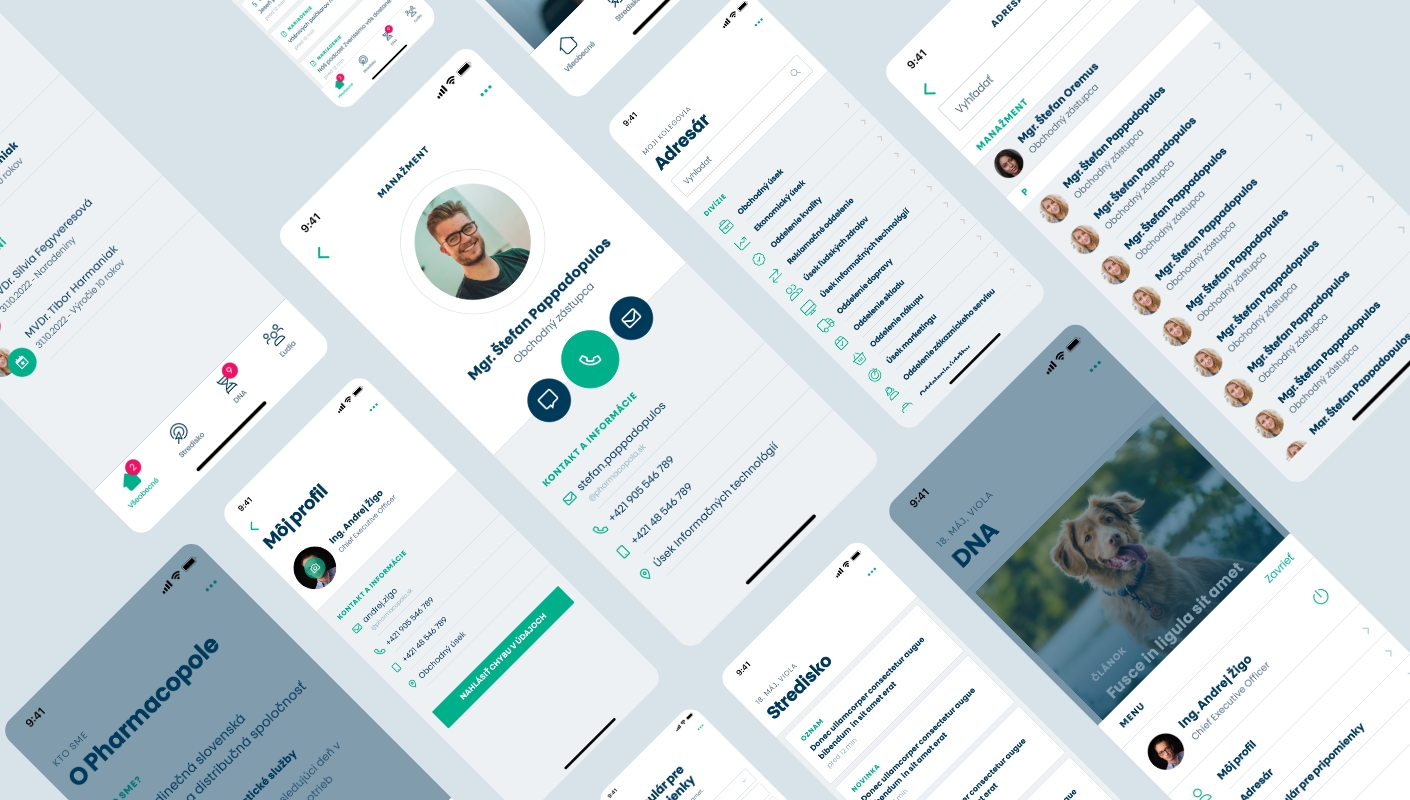 "On behalf of the Pharmacopola team, I would like to thank okto—digital for the very successful collaboration and design contribution."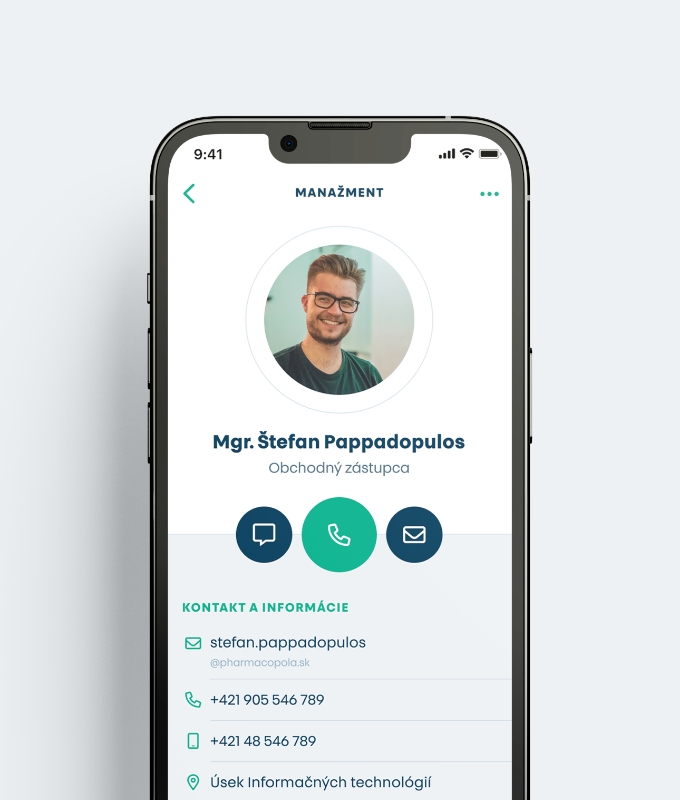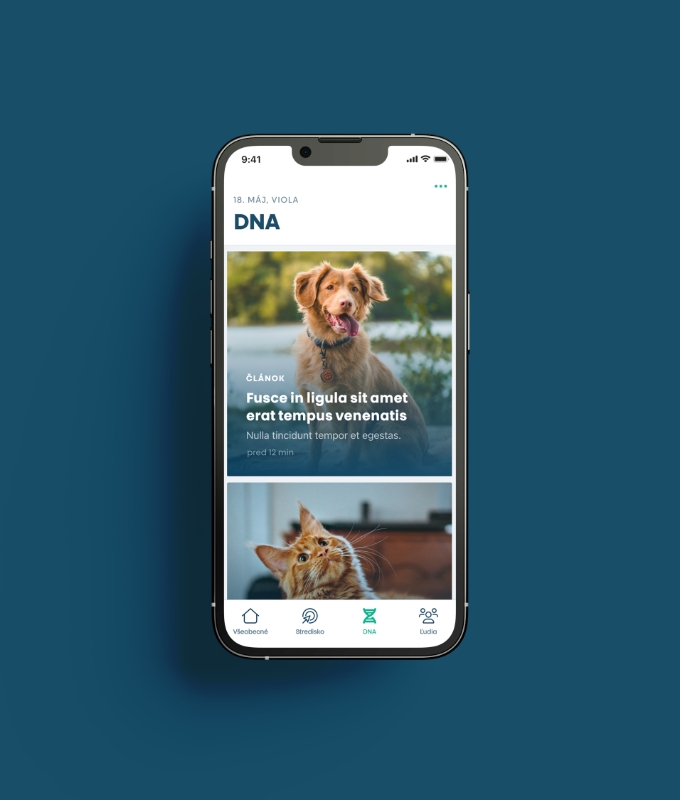 Mobile app is designed to enhance communication between companies and their employees, providing a range of features that keep employees informed and connected.
The app includes a company-wide contact directory, which enables employees to easily connect with colleagues across the organization. Additionally, employees can submit various requests to management using intuitive forms, ensuring that they receive timely responses to their inquiries.
The app also includes a feature that displays upcoming celebrations, as well as a tool for employees to report vacations or sick leave.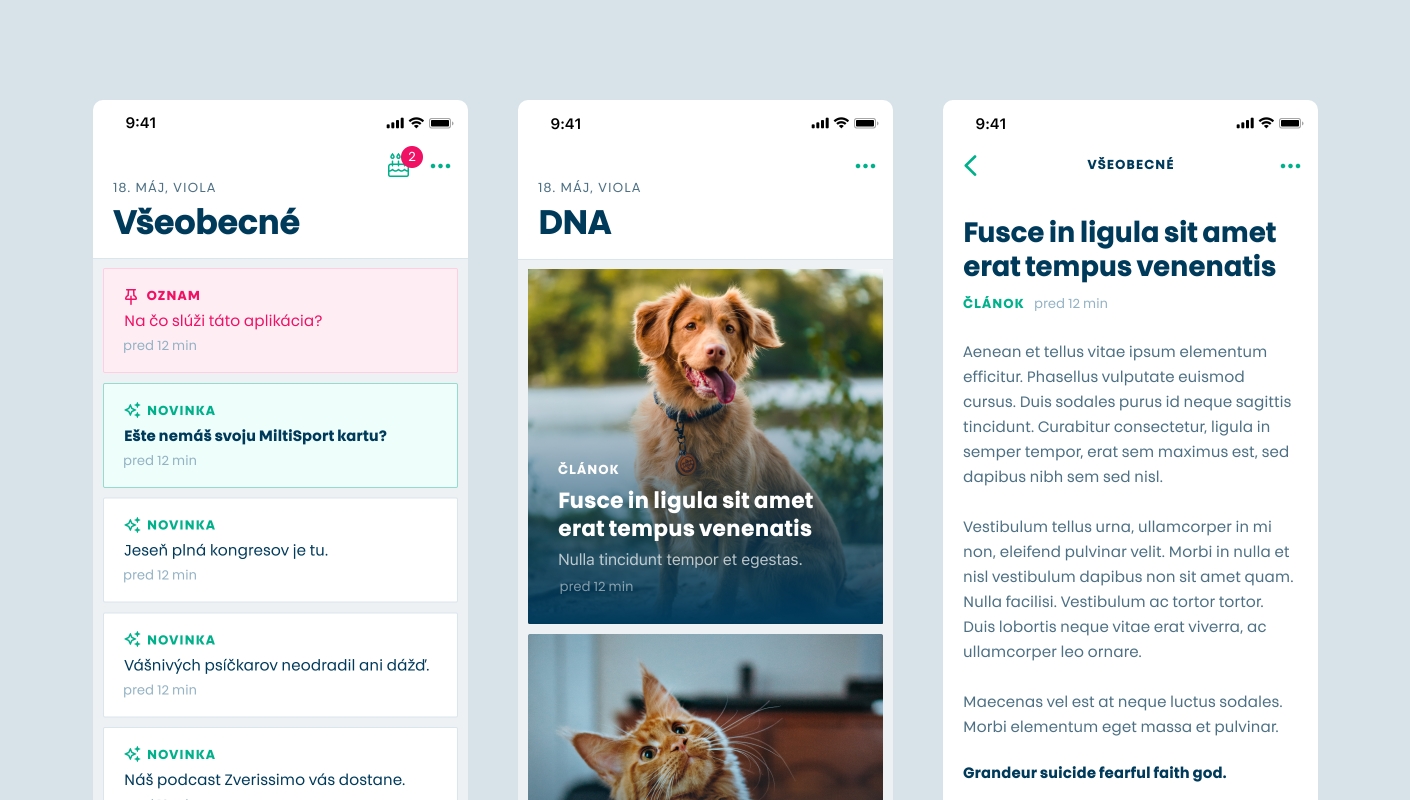 Company news and notifications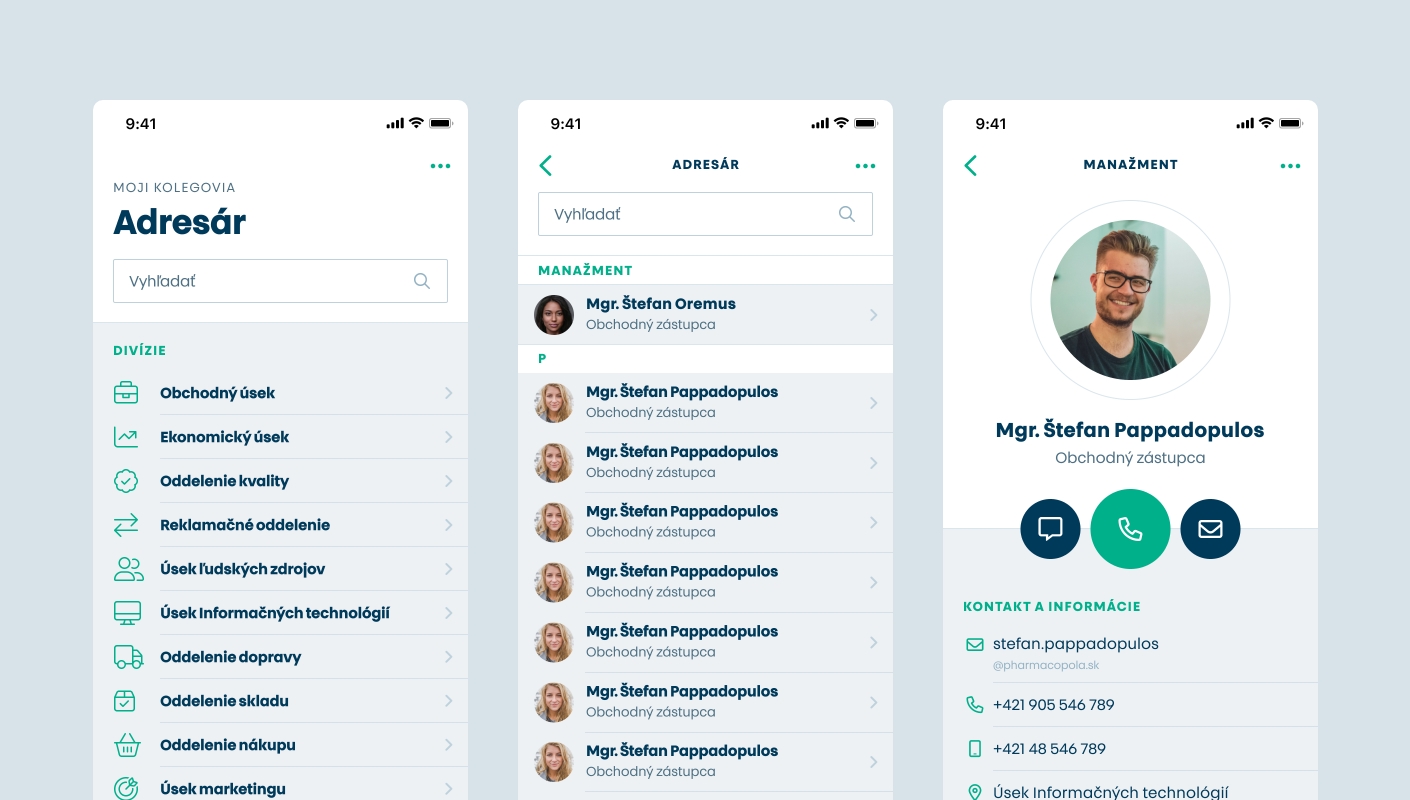 Contact informations accross whole company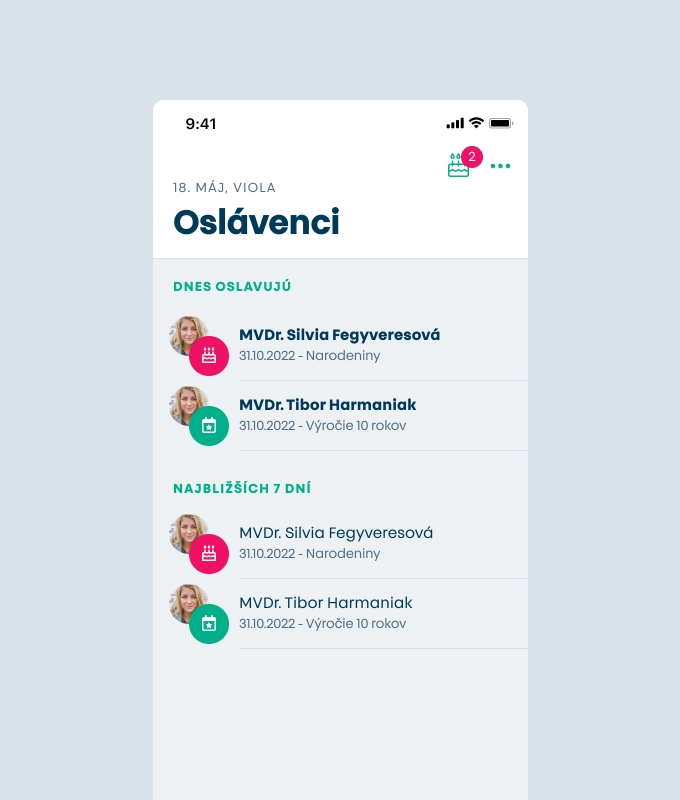 Employee birthdays and work anniversaries
Polls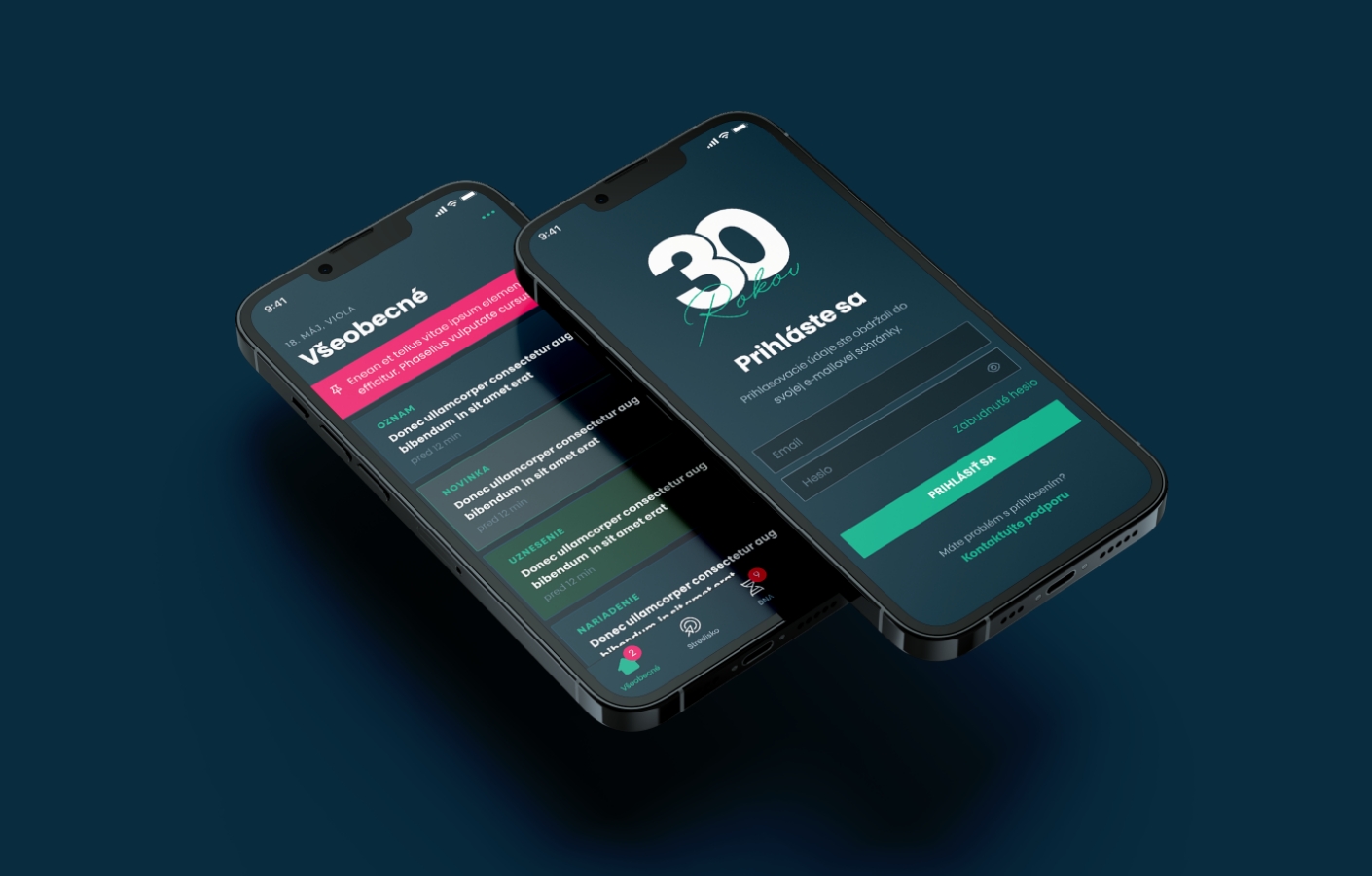 Mobile app includes an administration console that provides centralized control over all app features. The console is designed to be easy to use and can be accessed from anywhere, enabling companies to manage their communication with employees effectively.
The console is also connected to the company's CRM, ensuring that employee data is synchronized automatically. This allows for efficient management of announcements, push notifications, polls, and other key features, helping to ensure that communication with employees is consistent and effective.