Creating new brands under one umbrella brand can be a significant challenge.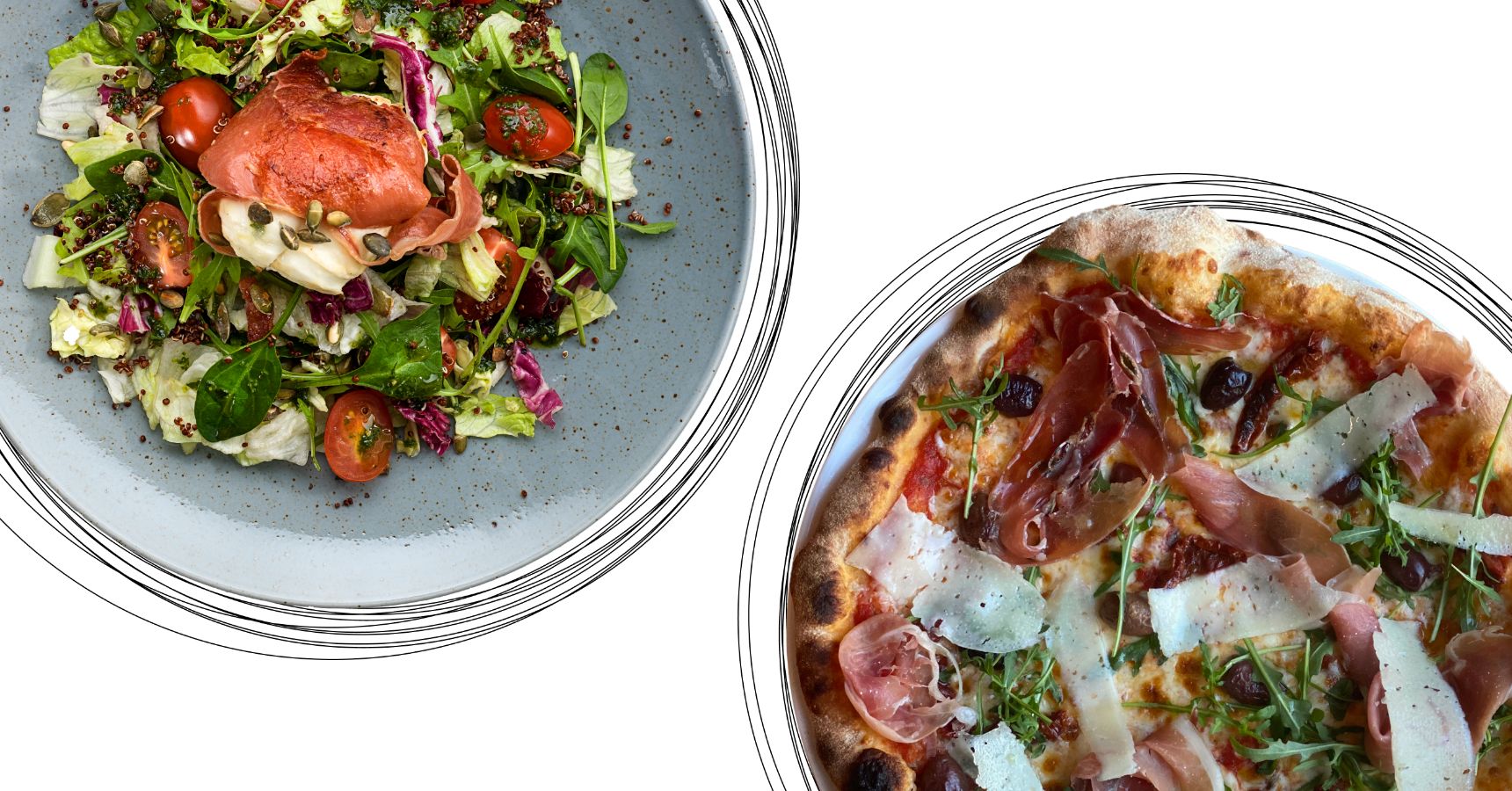 Smartfood started as a small bistro-style restaurant, but has since grown into a modern chain of restaurants with various concepts located throughout Banská Bystrica.
The restaurants are known for offering high-quality, delicious dishes made from locally sourced ingredients. As Smartfood expanded, we were tasked with developing new sub-brands that could coexist with the main brand, each offering a unique culinary experience.
Our team worked closely with Smartfood to develop brand identities and design elements that effectively communicated each sub-brand's unique concept while still maintaining a cohesive overall brand identity.
Our goal was to create sub-brands that were distinctive, memorable, and complemented the Smartfood brand. We are proud of our work in helping Smartfood grow and expand its offerings, and we remain committed to providing exceptional branding services to our clients.
The smartfood, KÚT12, tiffany and tiffany fresh logos designed by Jiří Adámek.
We designed a simple and effective website that provides all the necessary information for each restaurant while being easy to navigate on both desktop and mobile devices.
Our team focused on creating a user-friendly experience that is intuitive and straightforward, allowing visitors to quickly find the information they need. The website is designed to be easy to update, ensuring that the latest information is always available to customers.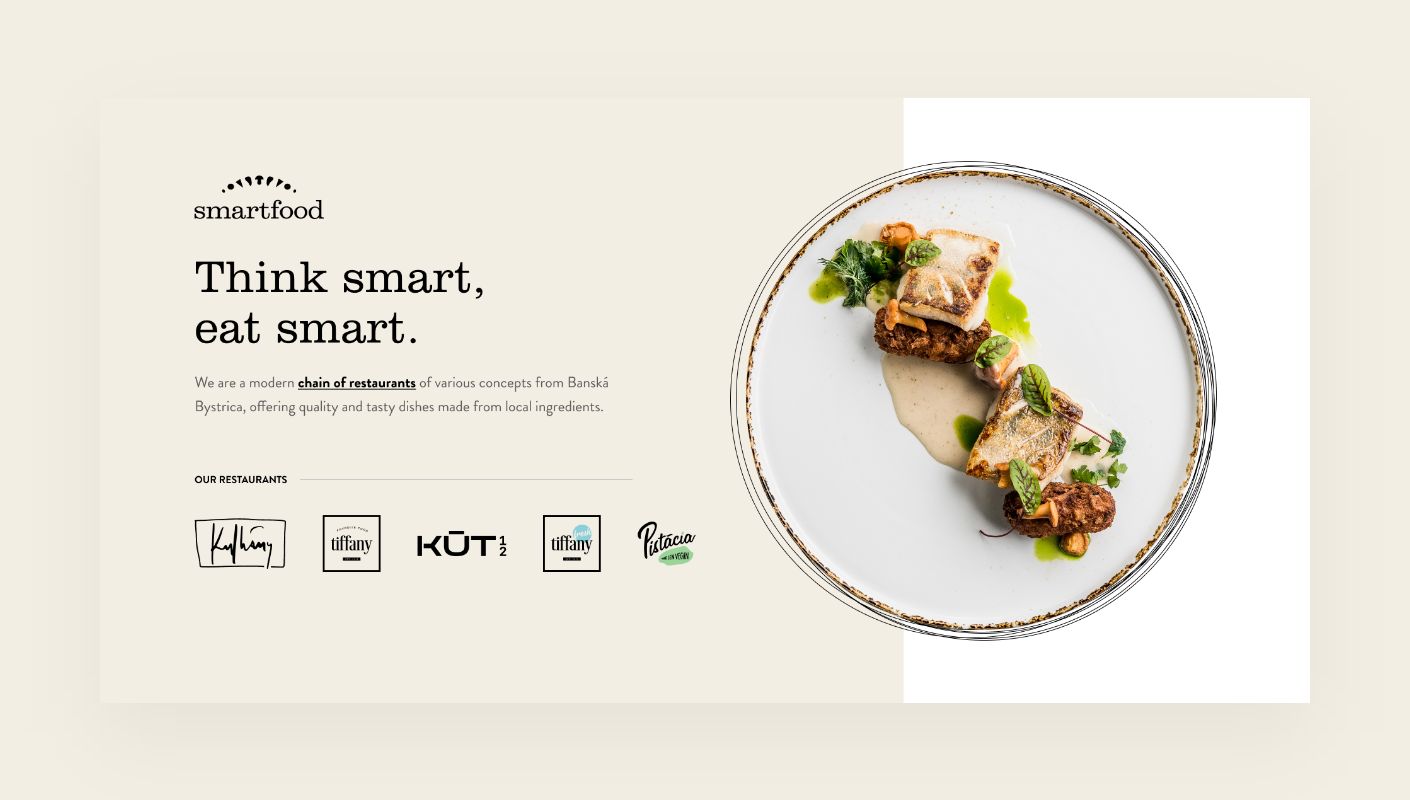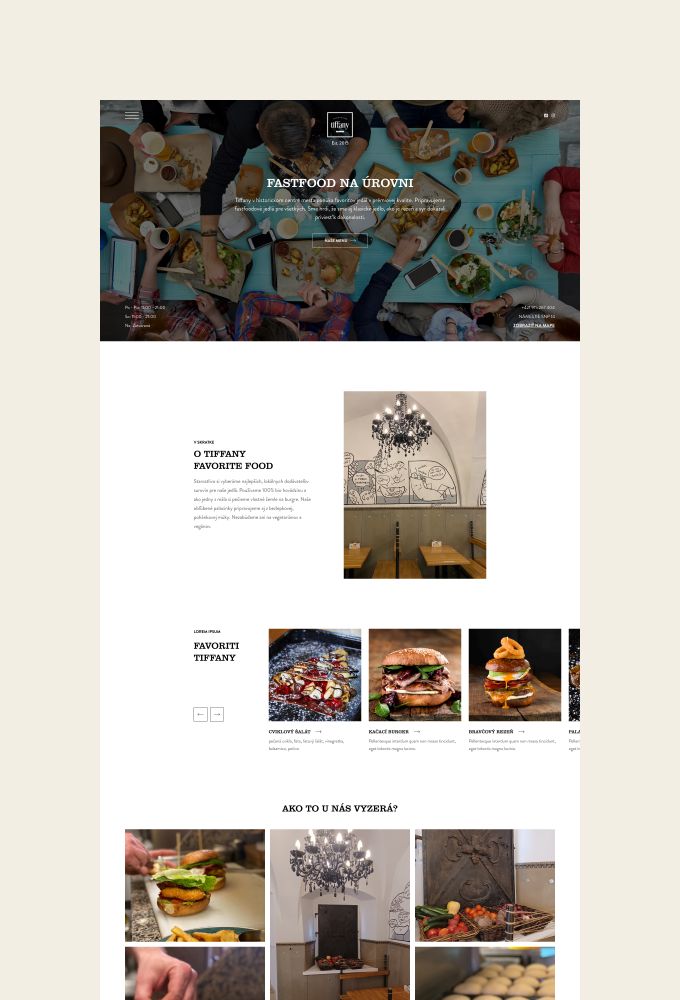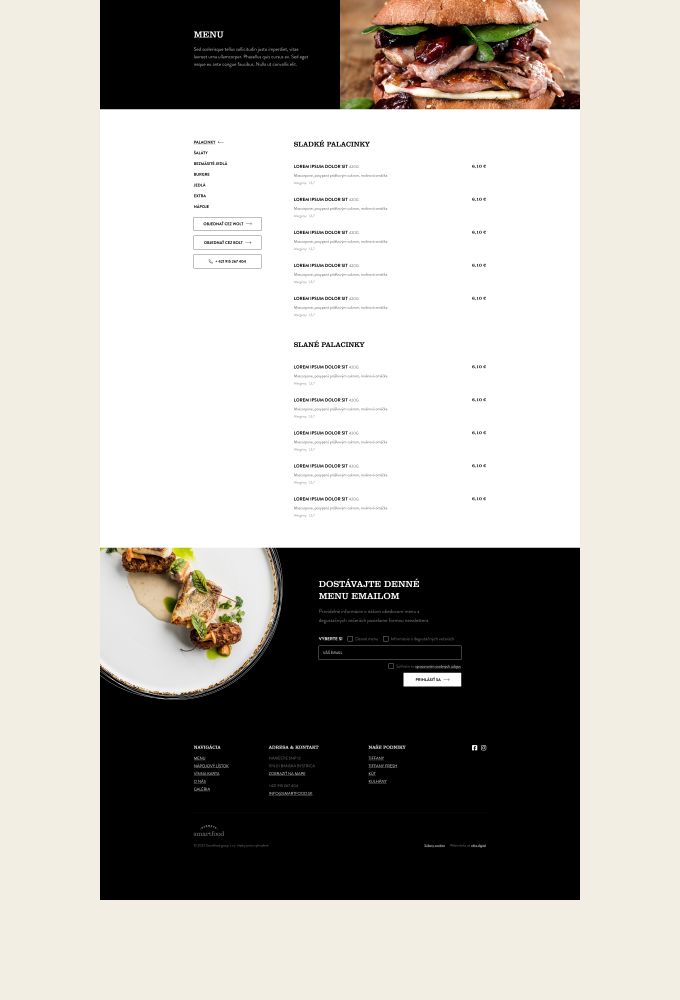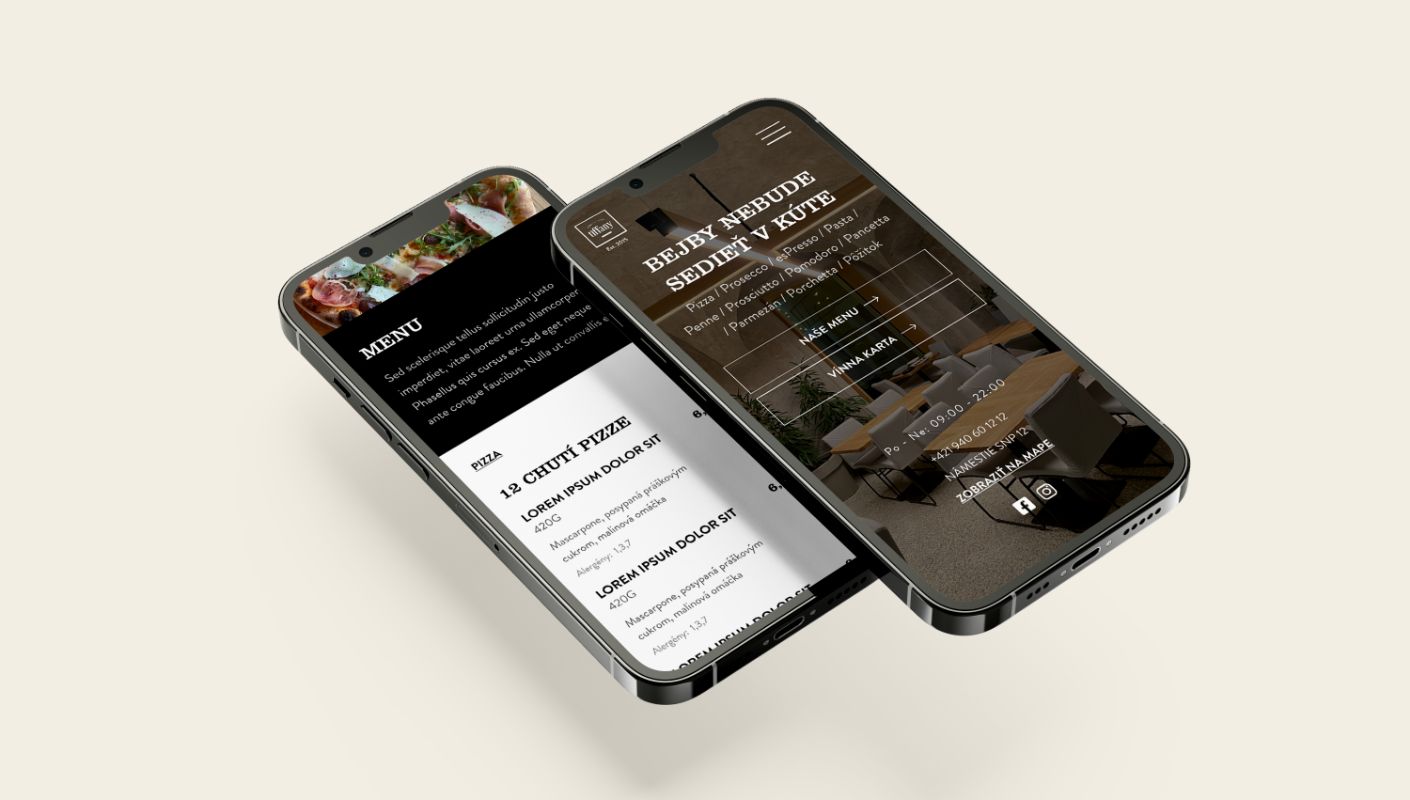 Designing a logo for a restaurant concept that bears the owner's name. The goal of the restaurant is to provide high-quality and diverse lunches as well as exceptional dinner events at an elevated level.
In the kitchen, tweezers are used more frequently than wooden spoons, resulting in visually appealing and aesthetically pleasing dishes that aim to delight the senses.
The restaurant, we strive to create a memorable dining experience that goes beyond just satisfying hunger, but also aims to provide a delightful culinary experience.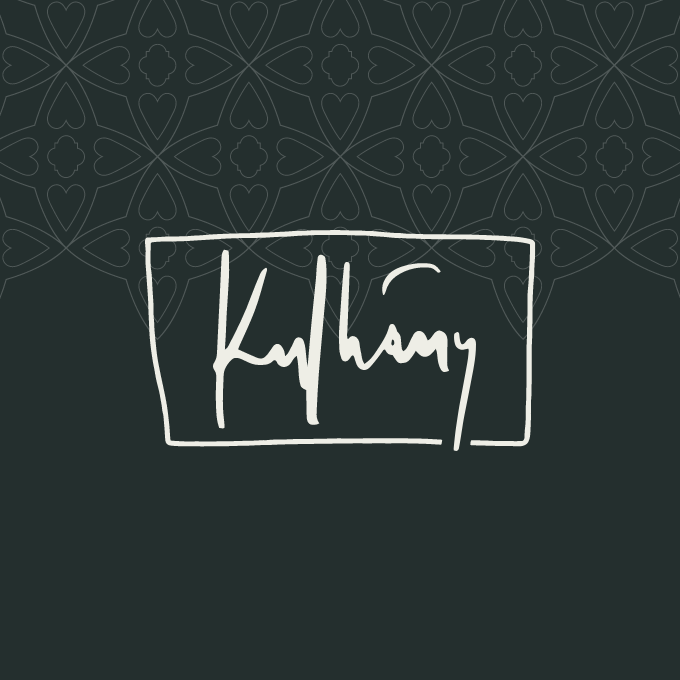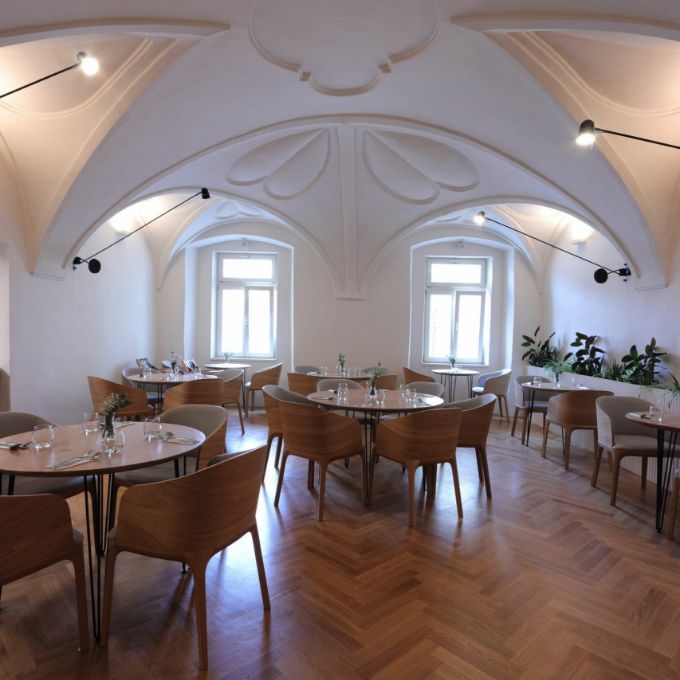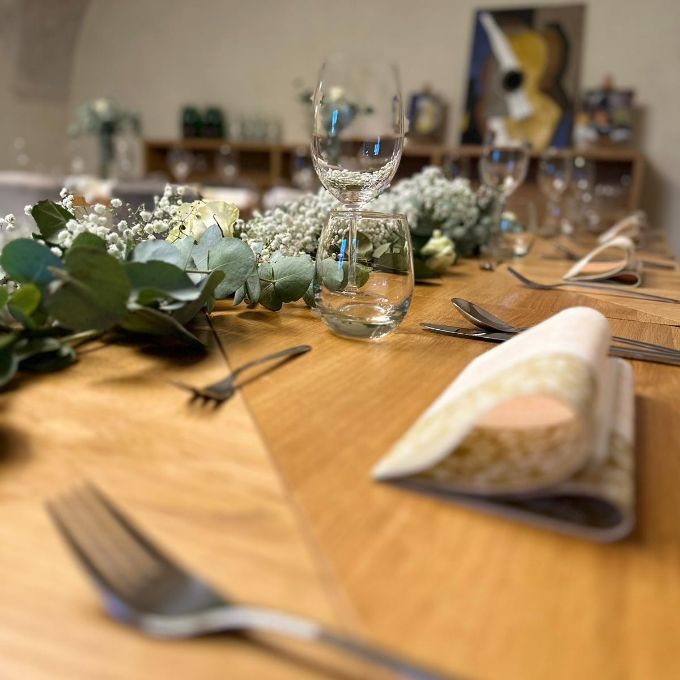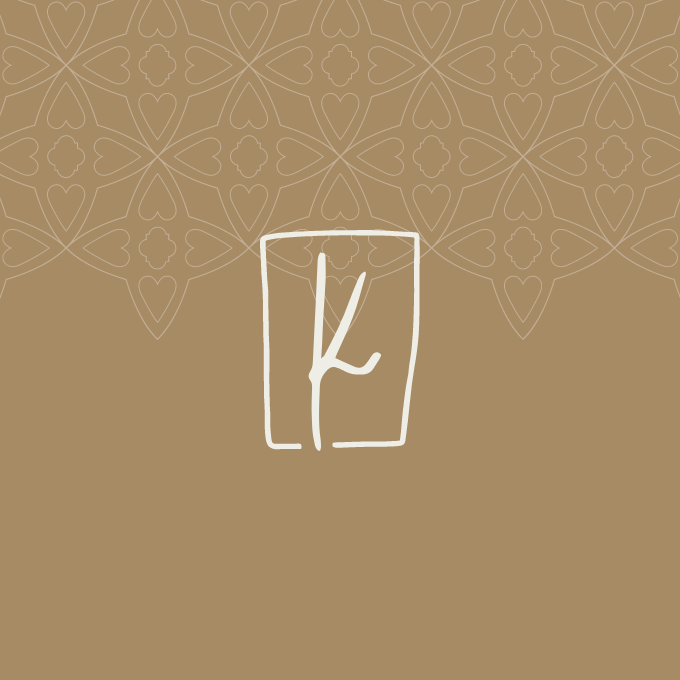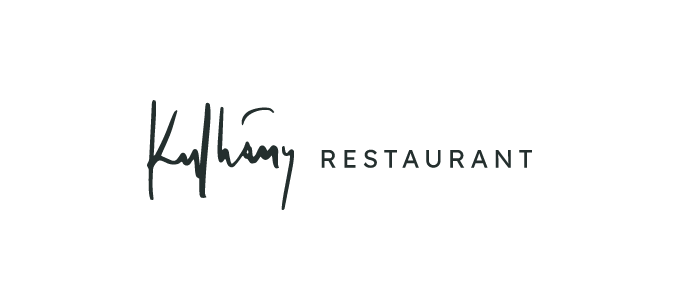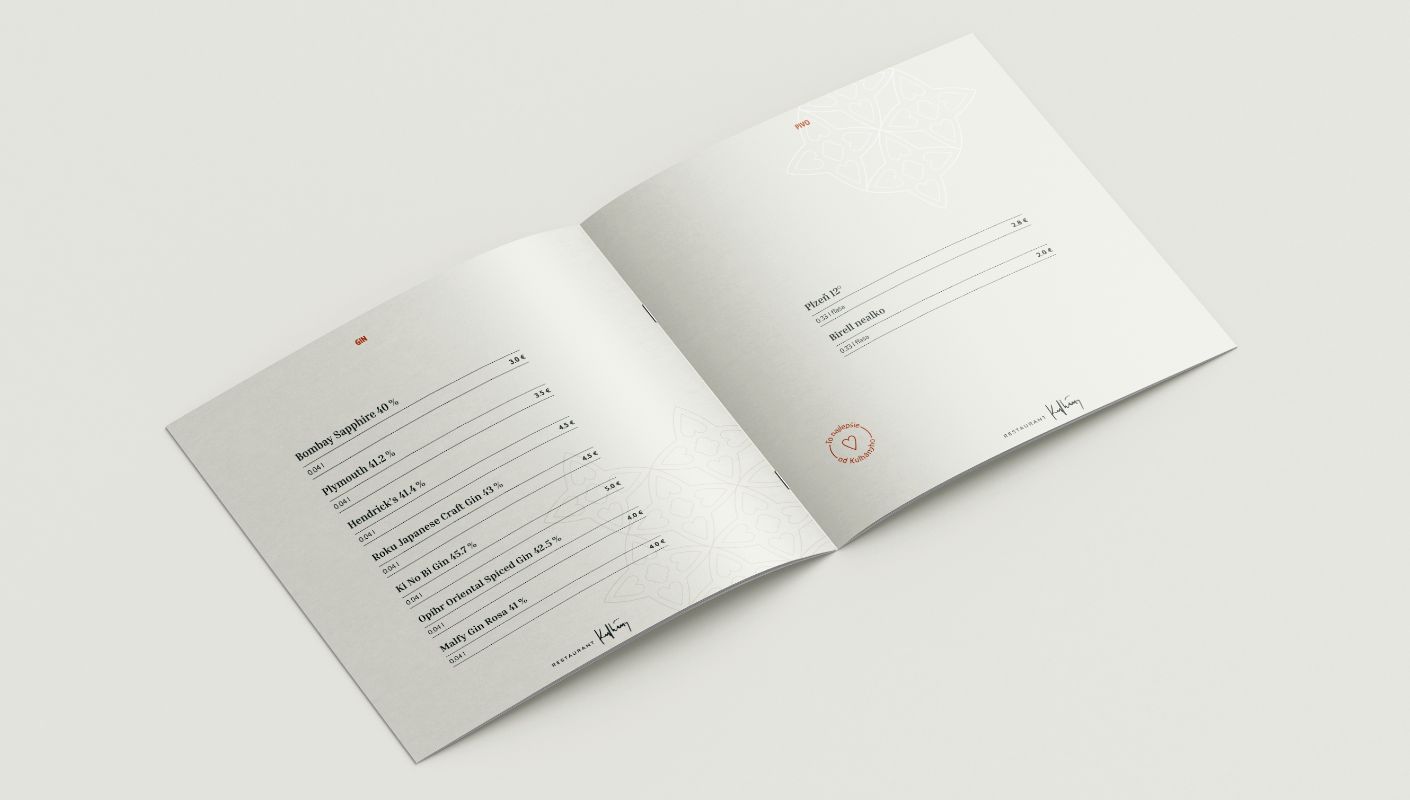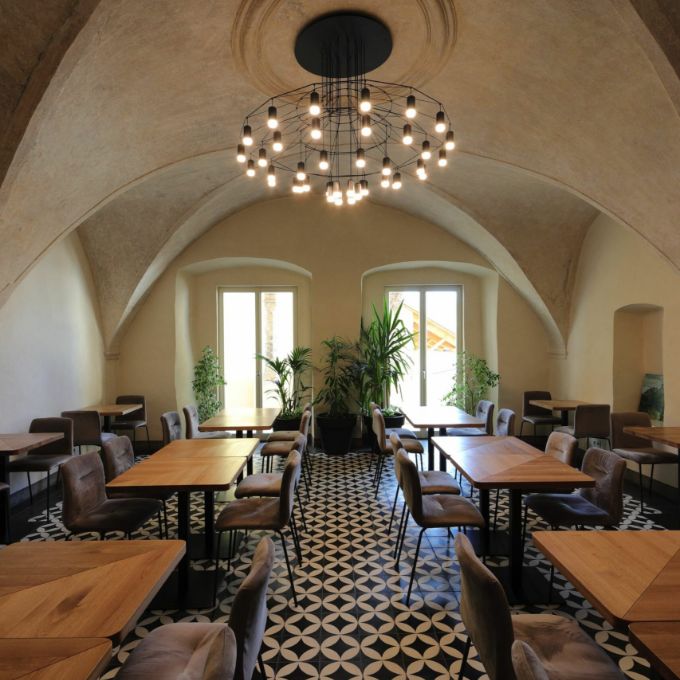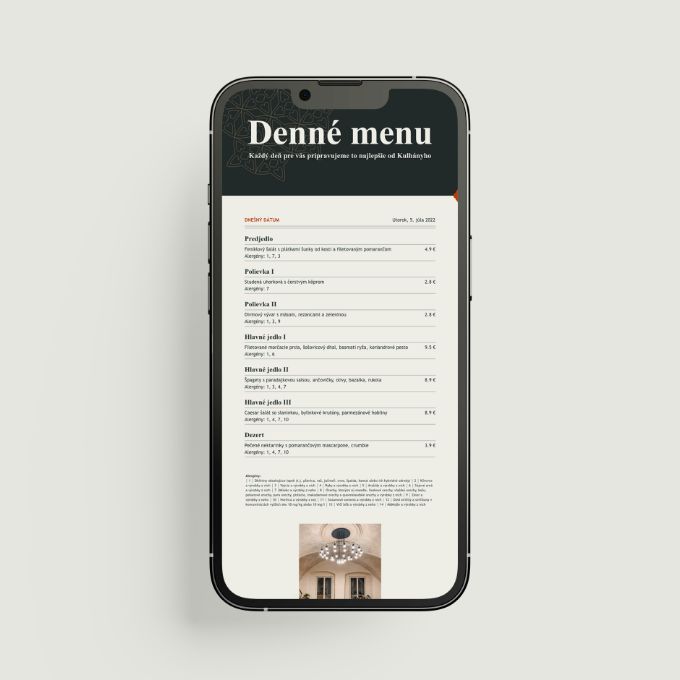 "okto—digital provided exceptional creative ideas and executed them on time. Working with them was a seamless and collaborative experience. Highly recommended."
Tiffany is a high-end fast-food restaurant located in the heart of the city's historic center, offering premium quality food favorites. The restaurant takes classic dishes such as schnitzel and cheese to new heights of perfection, carefully selecting the best local suppliers for its ingredients.
The logo design for this fast-food chain needs to effectively communicate the brand's core concept and elevate it above other similar establishments.
Our goal is to create a logo that is not only visually striking and memorable, but also effectively communicates the unique selling points of the fast-food chain.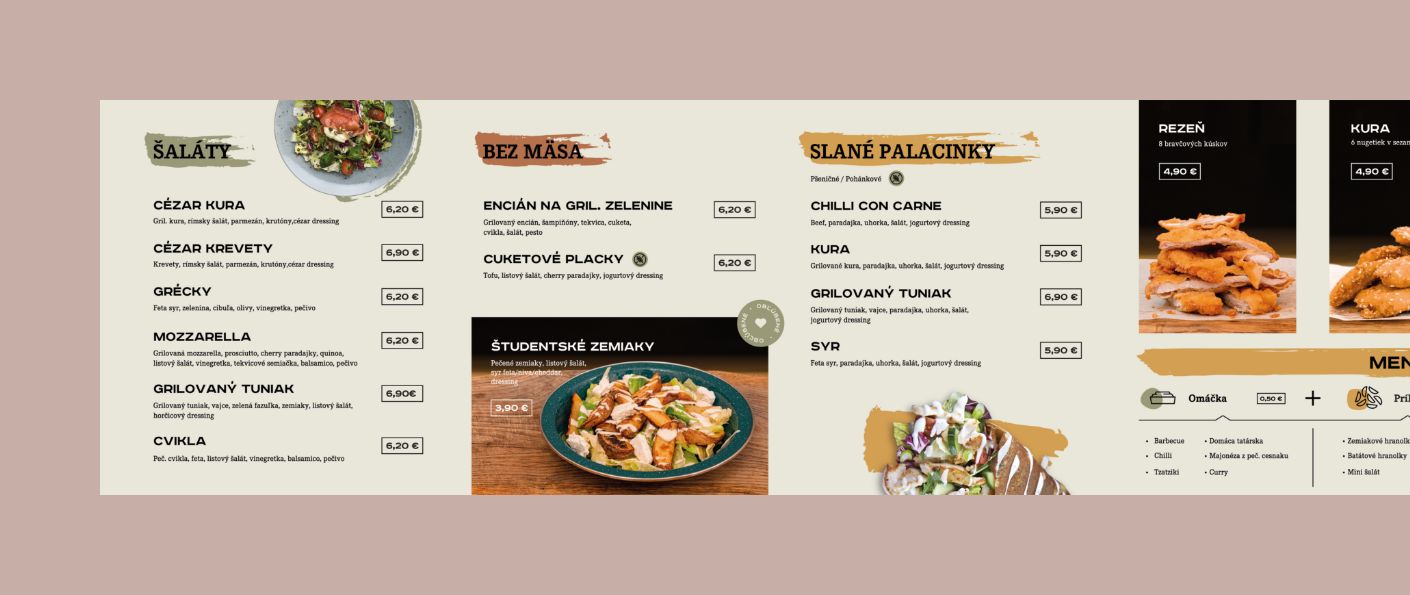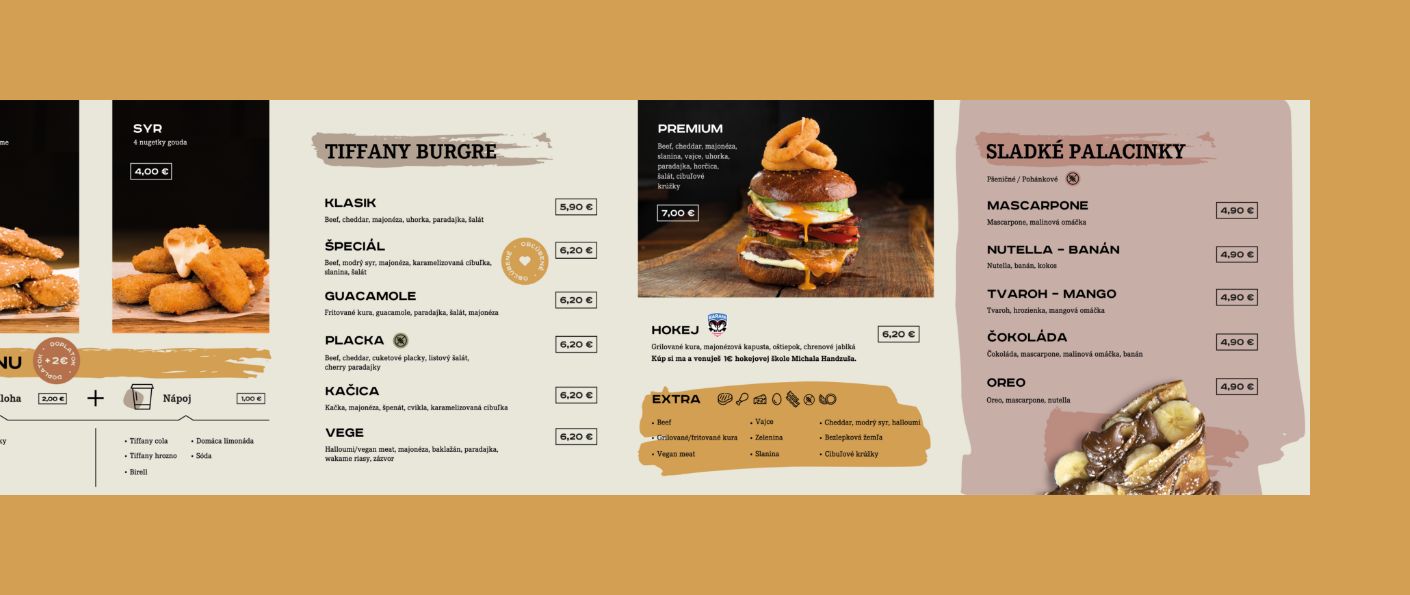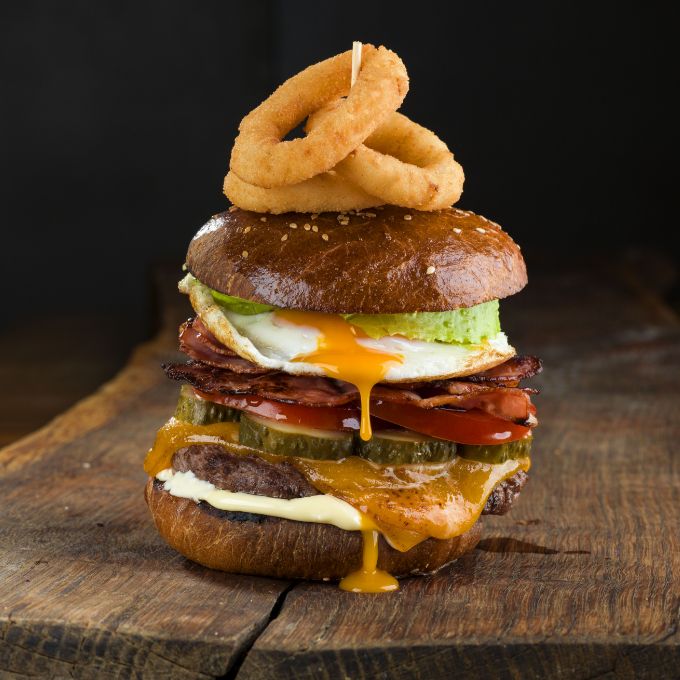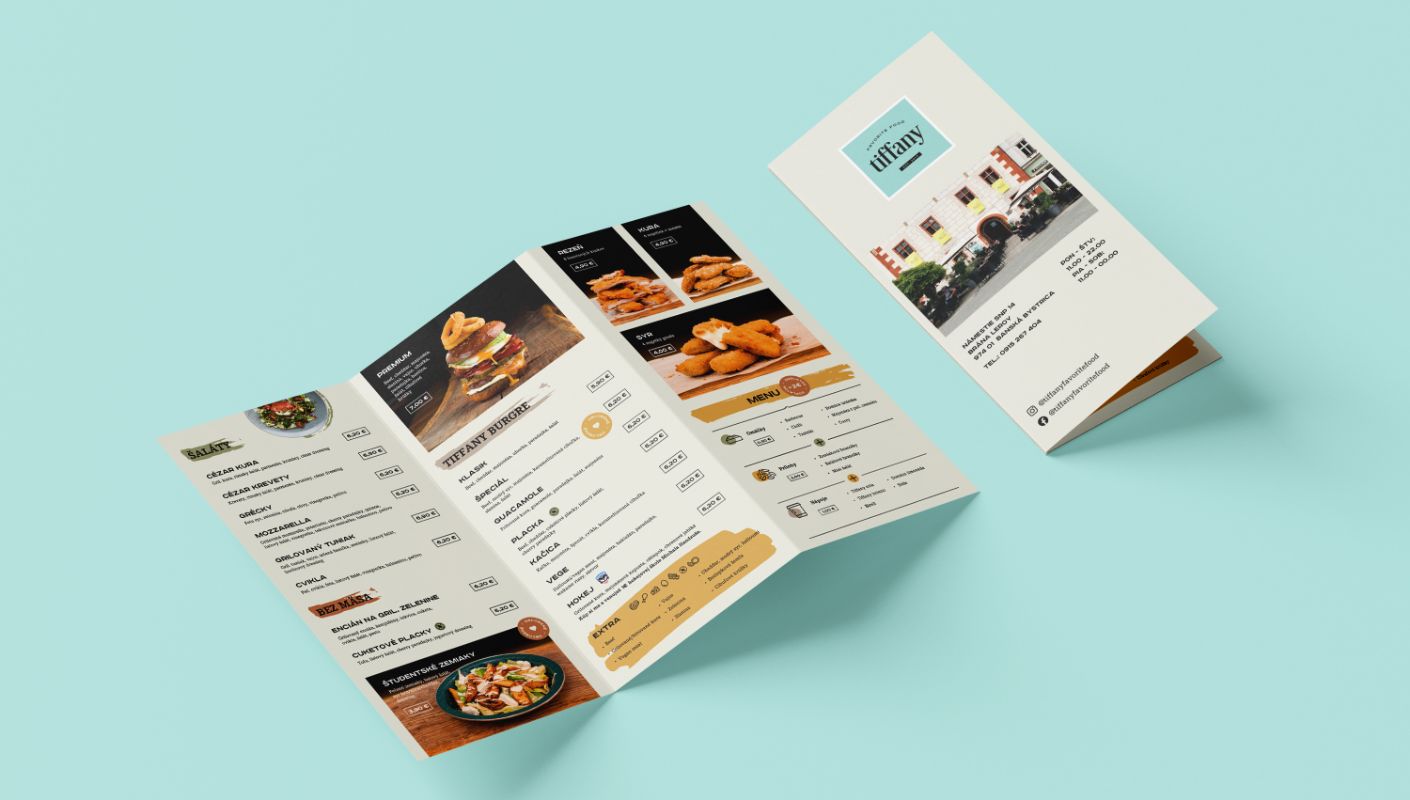 KÚT12 is a restaurant located in the lower corner of the historic center, offering daily pleasures in an exceptional setting. With twelve unique reasons to experience well-being, KÚT12 promises a one-of-a-kind dining experience.
To help enhance the overall brand experience, we were tasked with creating all of the stationary items used in the restaurant, including menus, t-shirts, and special promotions.
Our team worked closely with the client to ensure that each item was not only visually striking and on-brand, but also effective in conveying the unique selling points of KÚT12. The result is a cohesive and memorable brand experience that sets KÚT12 apart from the competition.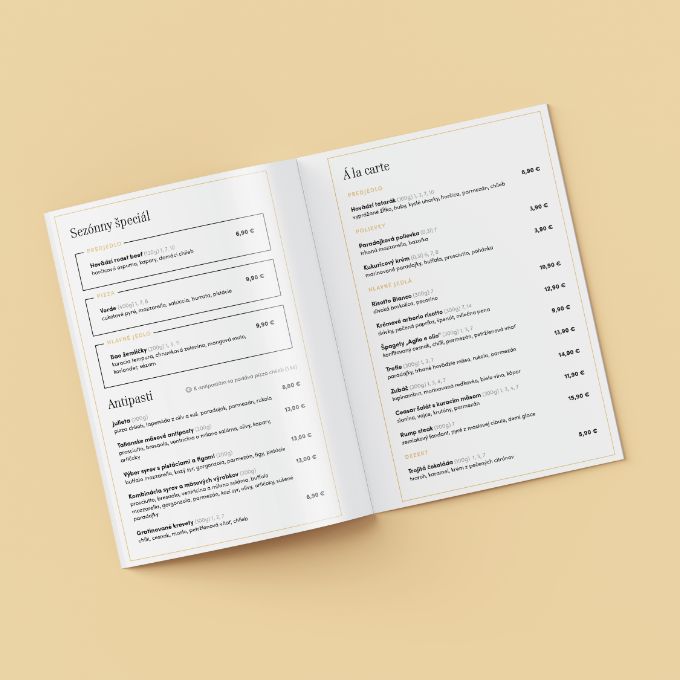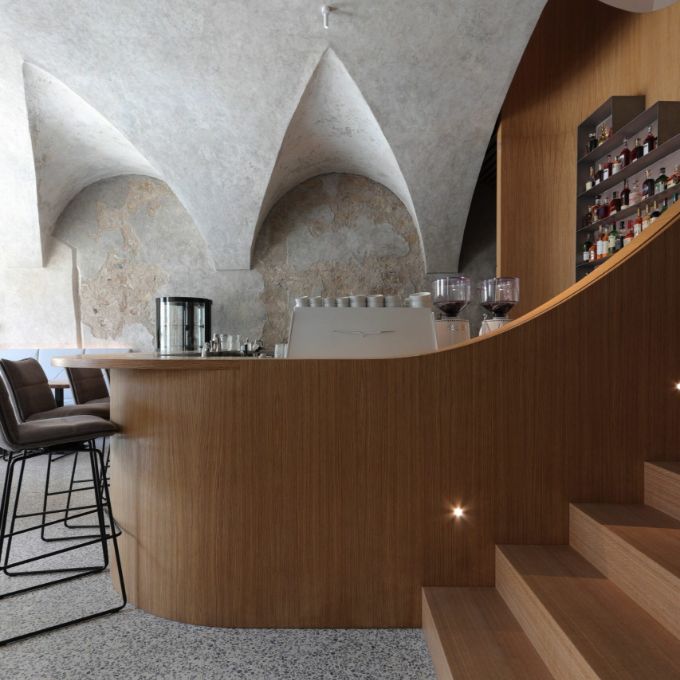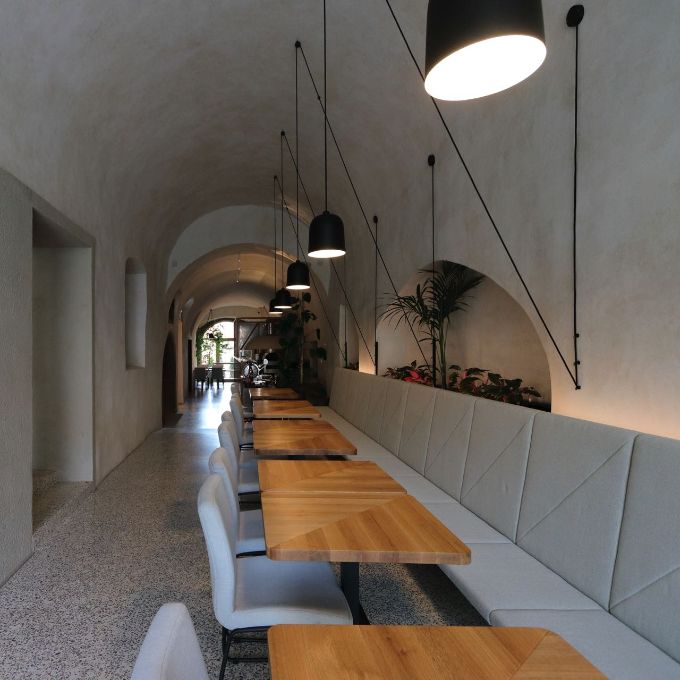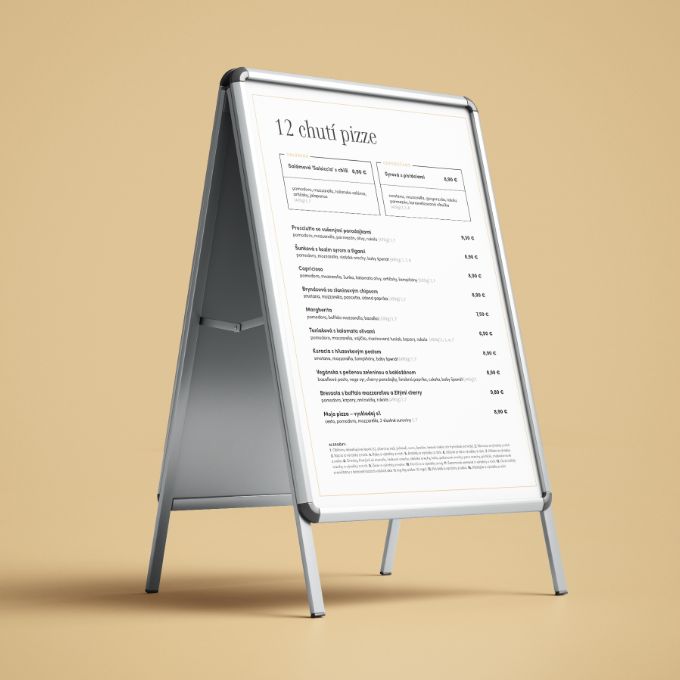 Pistácia, the youngest restaurant in the chain, is a vegetarian/vegan bistro with a unique goal – to attract both vegetarians/vegans and meat-eaters alike.
By creating a brand that is both bold and modern, we were able to convey Pistácia's unique selling points in a way that is both approachable and engaging.
Our focus was on using bold colors and typography to capture the essence of the brand, while still appealing to a wide range of potential customers.
The result is a visually striking brand that is both inclusive and inviting, encouraging meat-eaters to explore a more plant-based lifestyle without feeling intimidated or overwhelmed.